GCS PK at the Georgetown Town Office #FutureSelectmen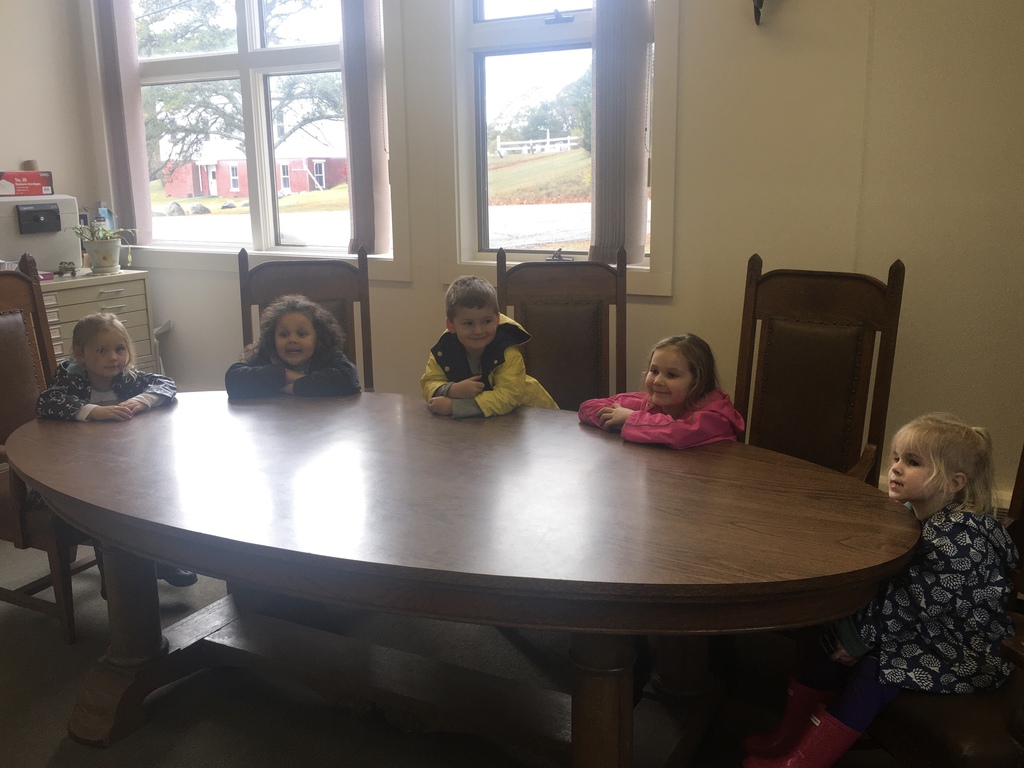 Yesterday littles wrapped up our garden and planted bulbs around the Town Office. Grades 3&4 went clamming in the Sunshine and older students took to the trails to walk down to the Richards Library. We're very lucky to have so many natural resources to explore and play with!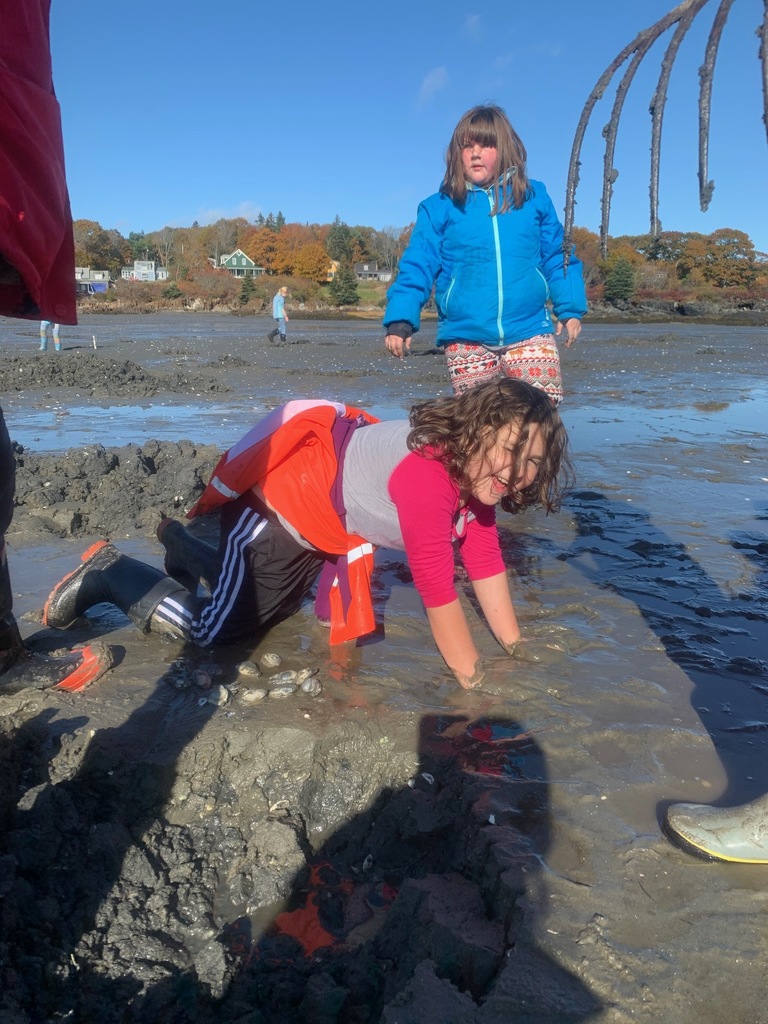 Shout Out to the International Performers of Heifetz! Thank you for returning to our school for the fourth year!

Day 1 of Ga-Ga Mania!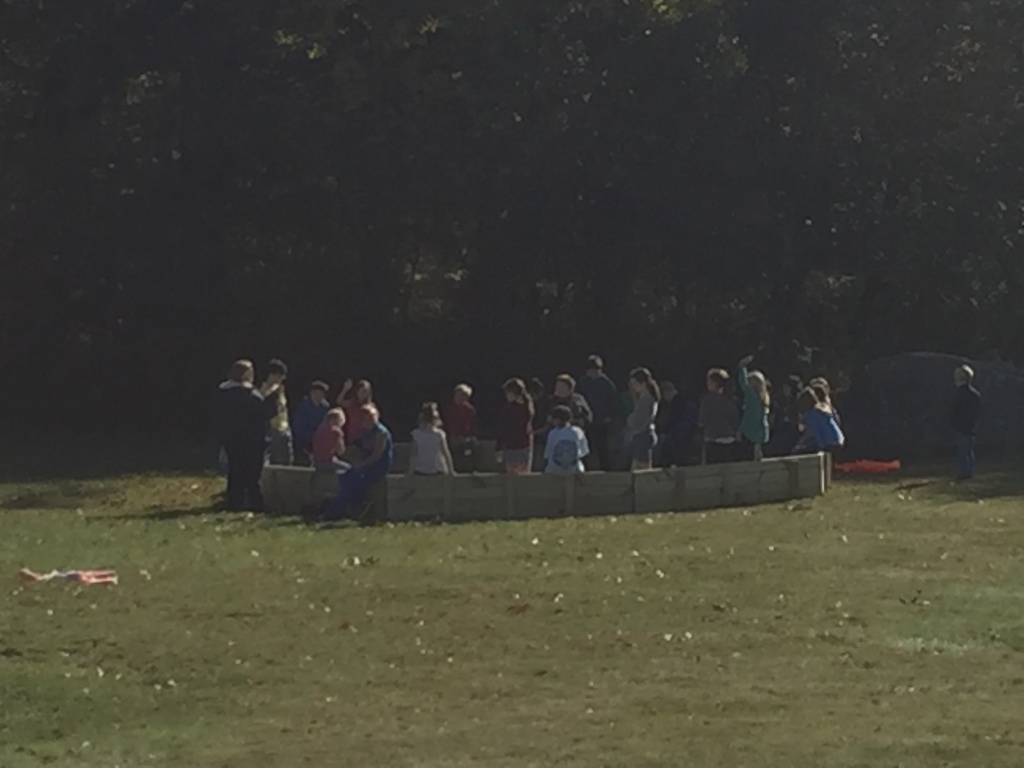 Ensure you know the procedures the individual schools follow on bad weather days. If you suspect school might have a delayed or closed for the day, check the school website if you have Internet access. Or use Instant Alert. The information is available in your school office.


No visit to GCS is complete with a visit to the Salt Water Tank. International students from Lincoln Academy were in awe over our Blue Lobster and other magical sea creatures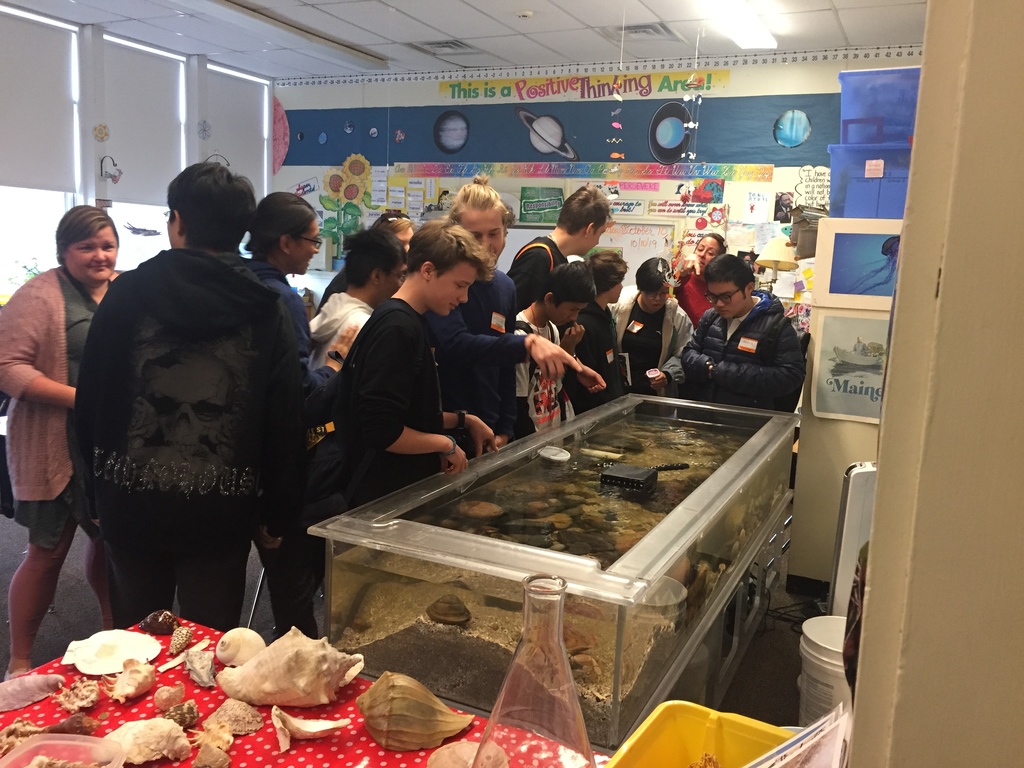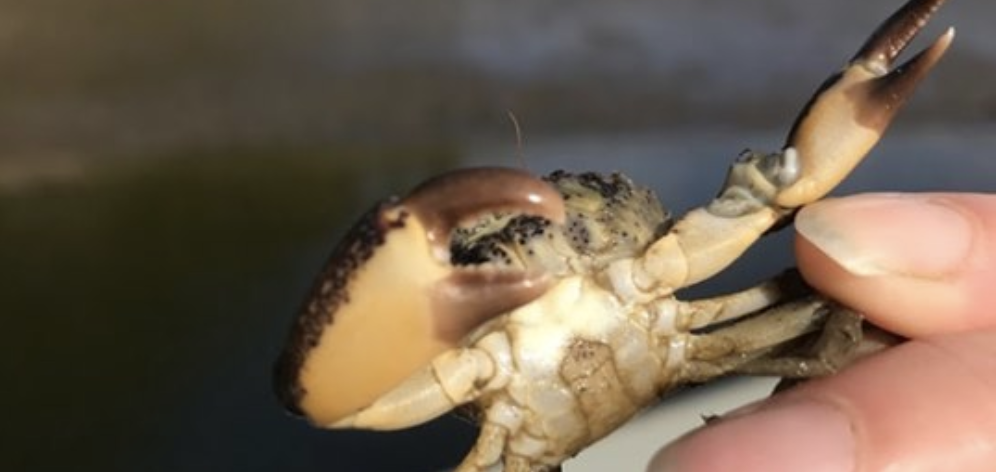 GCS Alumni '06 and now, Lincoln Academy ELL instructor, Lauren Crosby, has brought her 13 international students to Georgetown to share their stories and explore some of the history of their unique cultures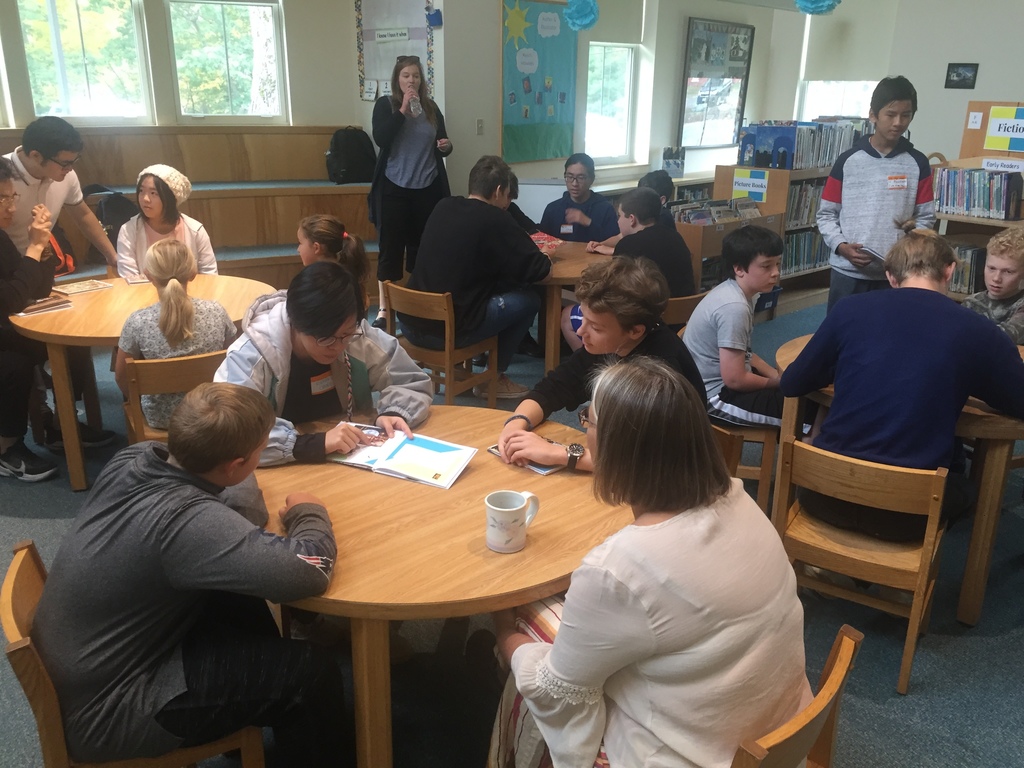 October is National Stop Bullying Month. Follow this link if you want to learn more about what together we can do to keep our students safe from bullying.
https://www.stopbullying.gov/

Last Friday Mr. Baribeau's #ELE Theta class was sent to The University of Maine's Foster Center for Student Innovation, Advanced Structures and Composites Center and Cianbro Institute, to identify programs in Maine that will support retaining our students in the workforce.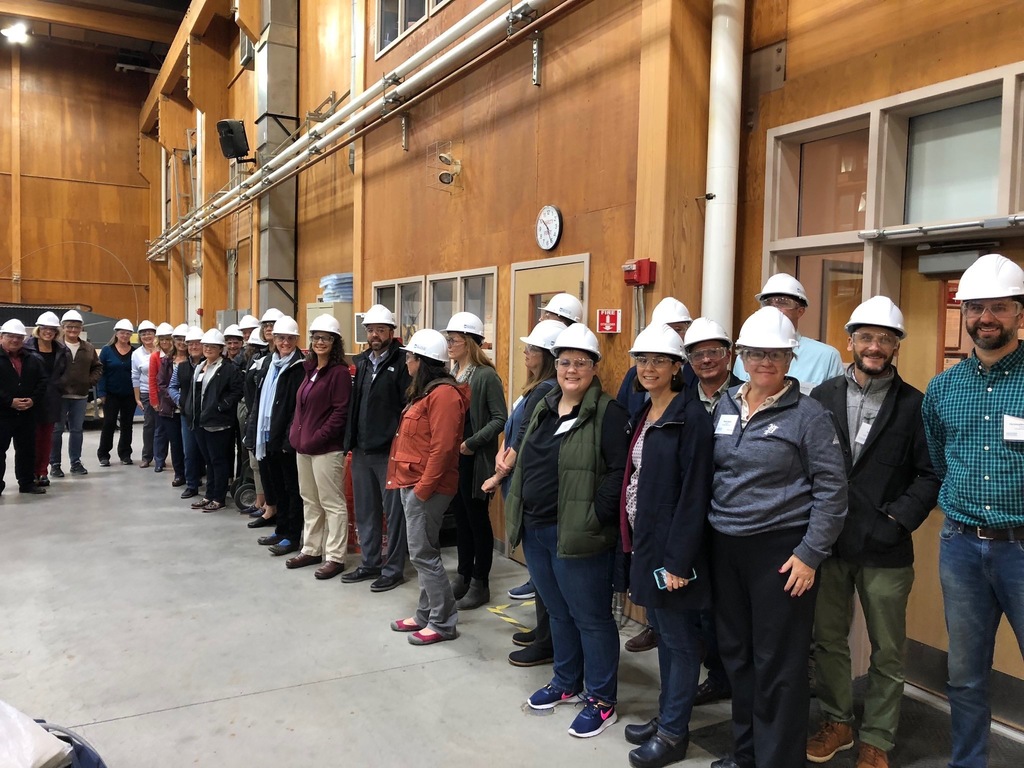 There she goes! Thank you again to everyone who supports our school programs and congratulations again to Patti T.!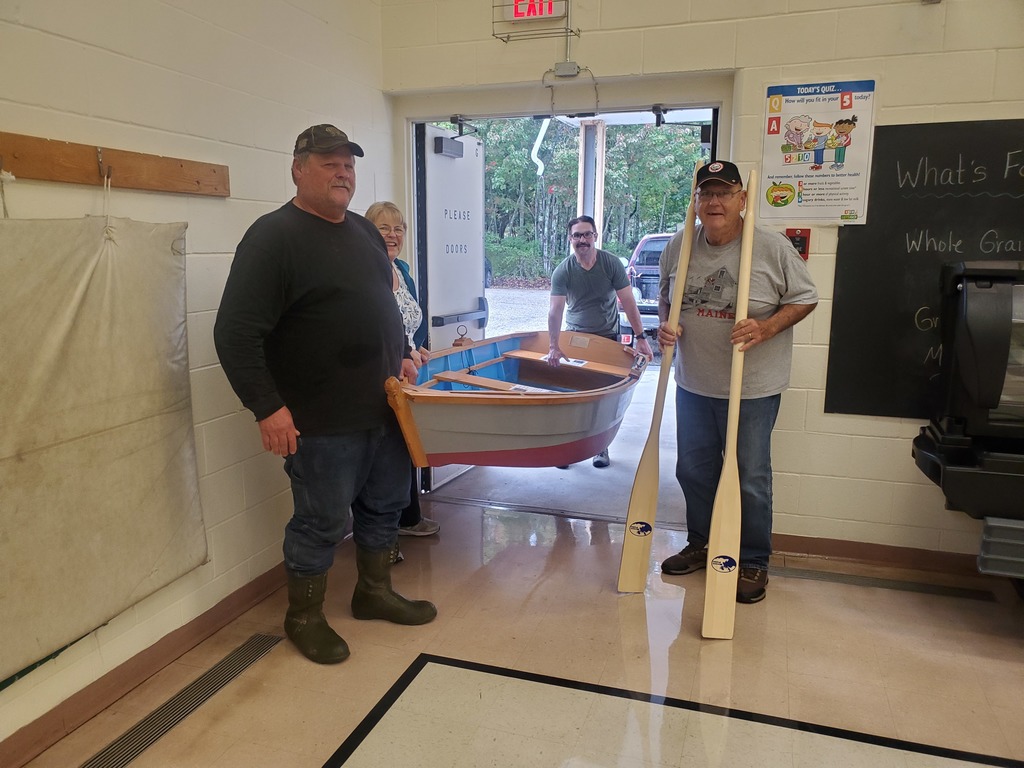 Congratulations to the winner of this year's boat raffle - Patti Thibodeau. Thank you to everyone who purchased a ticket. This year we raised $992 towards future boat building programming.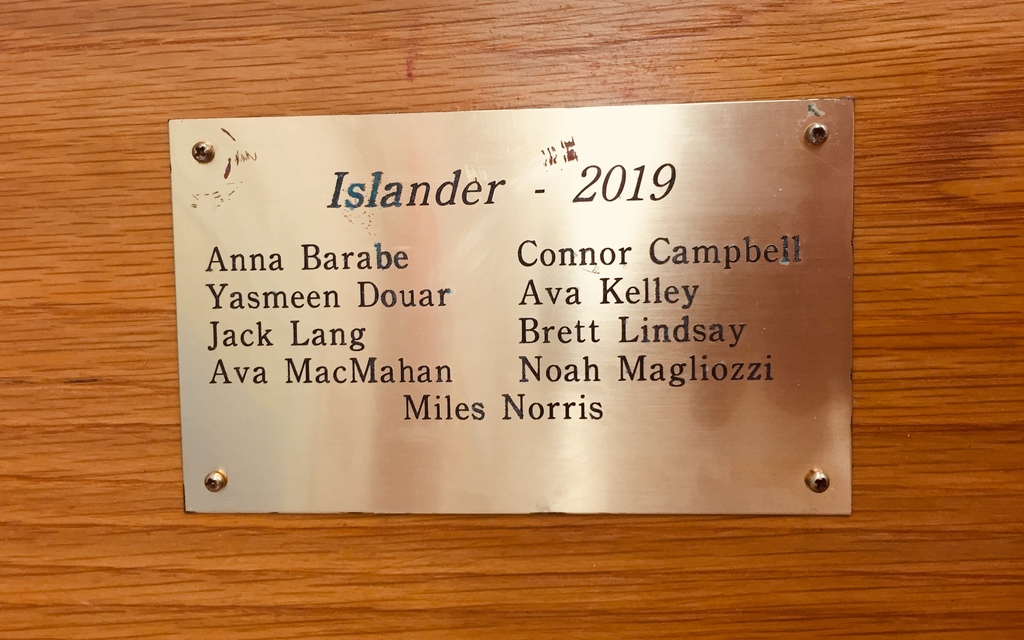 At GCS, our glass is always half full. Sure it looked dark and stormy yesterday, but how amazing to discover a rainbow over the school Photo Credit : Rich Donaldson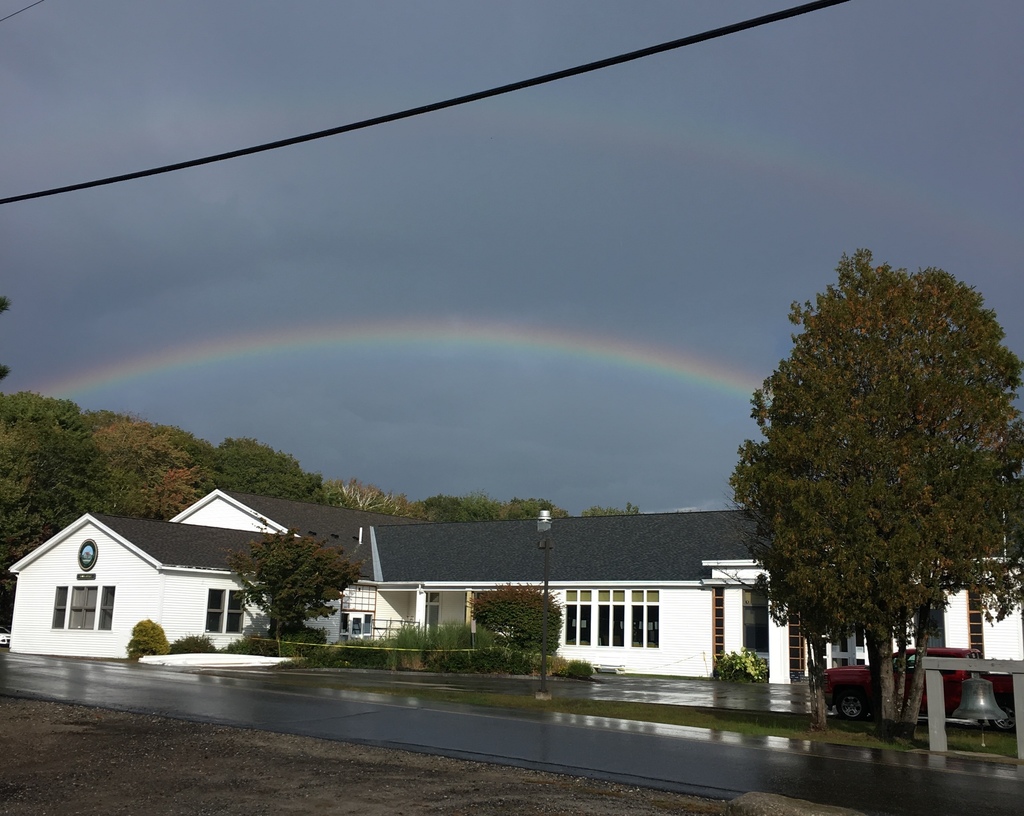 What a great Field Trip to Wallingfords ! Excellent job Mrs. Morissette, Mrs. Martin, Mrs. Riva and Mrs. Barabe!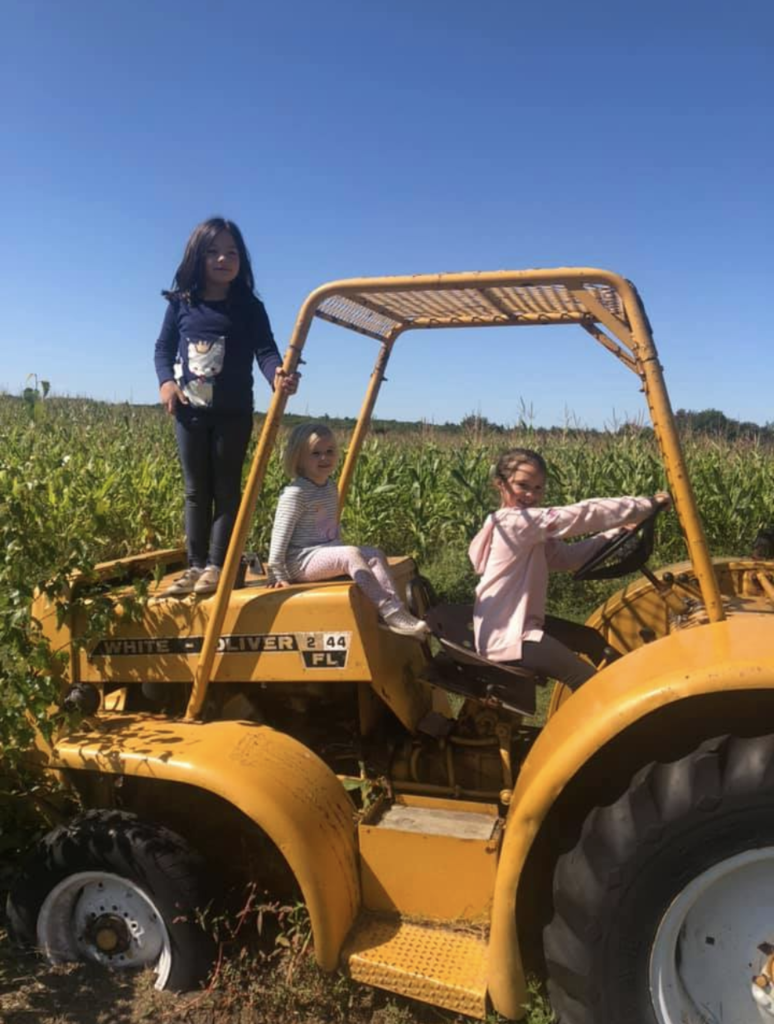 Open House tonight 5:00 !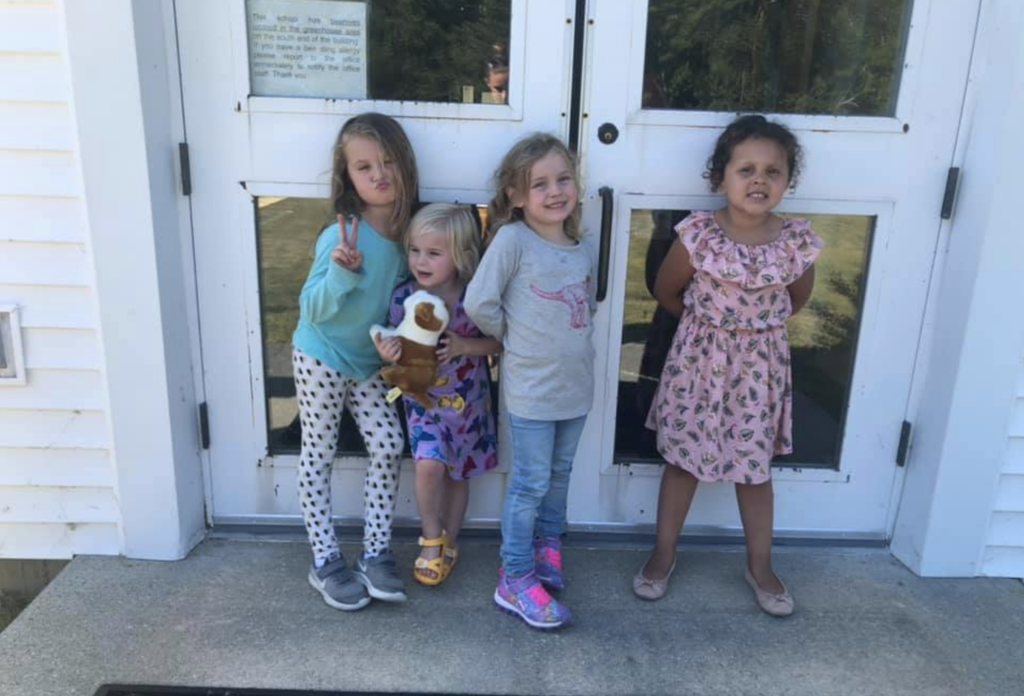 What better way to wrap our first five day school week than with a full moon on Friday the 13th! Have a great weekend!

Happy Monday Georgetown! We have our first five-day school week ahead - here's a few tips from your Principal: 1. Bring a water bottle to school to stay hydrated 2. Pack an extra snack for an energy burst 3. Get a good night's sleep 4. Always try your best 5. Stay positive!

Mr. Baribeau sends a sincerely warm thank you to everyone who wished him a Happy Birthday today!