Congratulations to the winner of this year's boat raffle - Patti Thibodeau. Thank you to everyone who purchased a ticket. This year we raised $992 towards future boat building programming.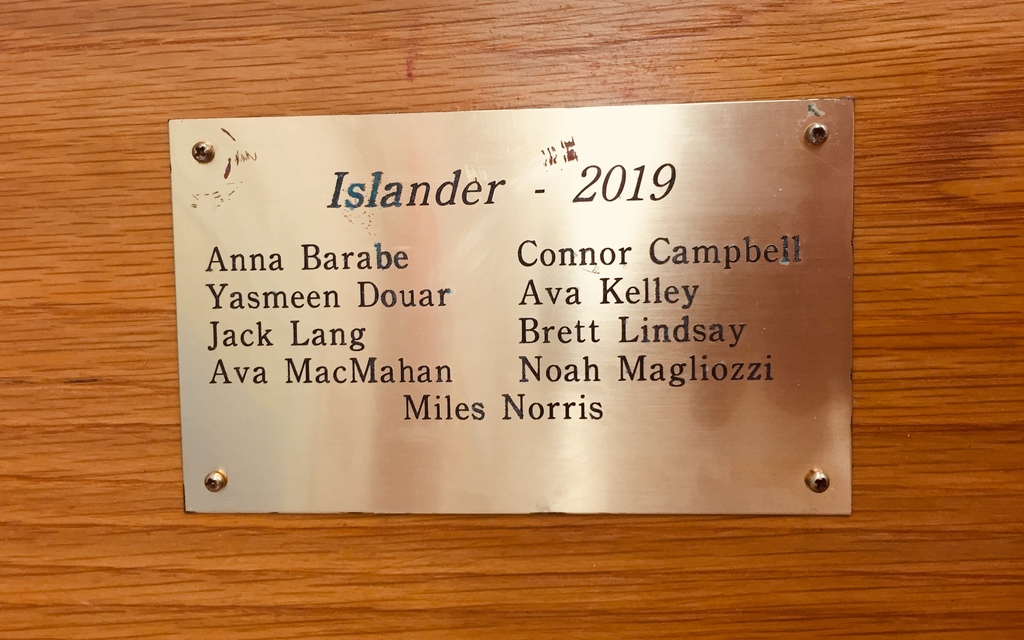 At GCS, our glass is always half full. Sure it looked dark and stormy yesterday, but how amazing to discover a rainbow over the school Photo Credit : Rich Donaldson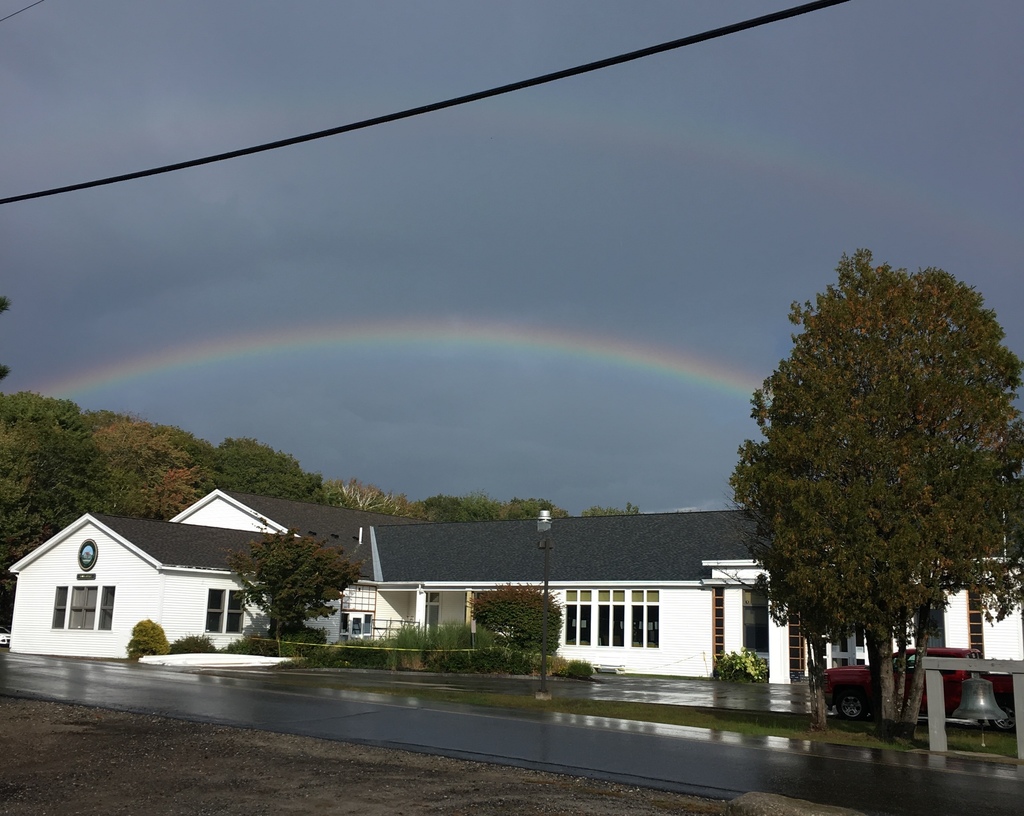 What a great Field Trip to Wallingfords ! Excellent job Mrs. Morissette, Mrs. Martin, Mrs. Riva and Mrs. Barabe!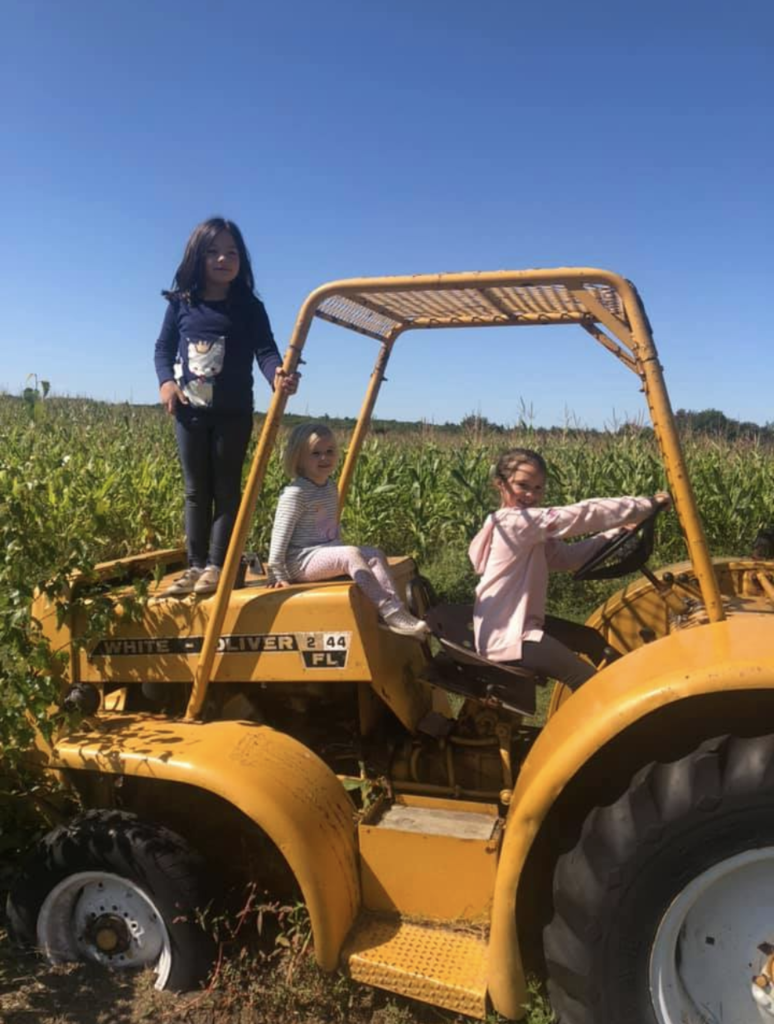 Open House tonight 5:00 !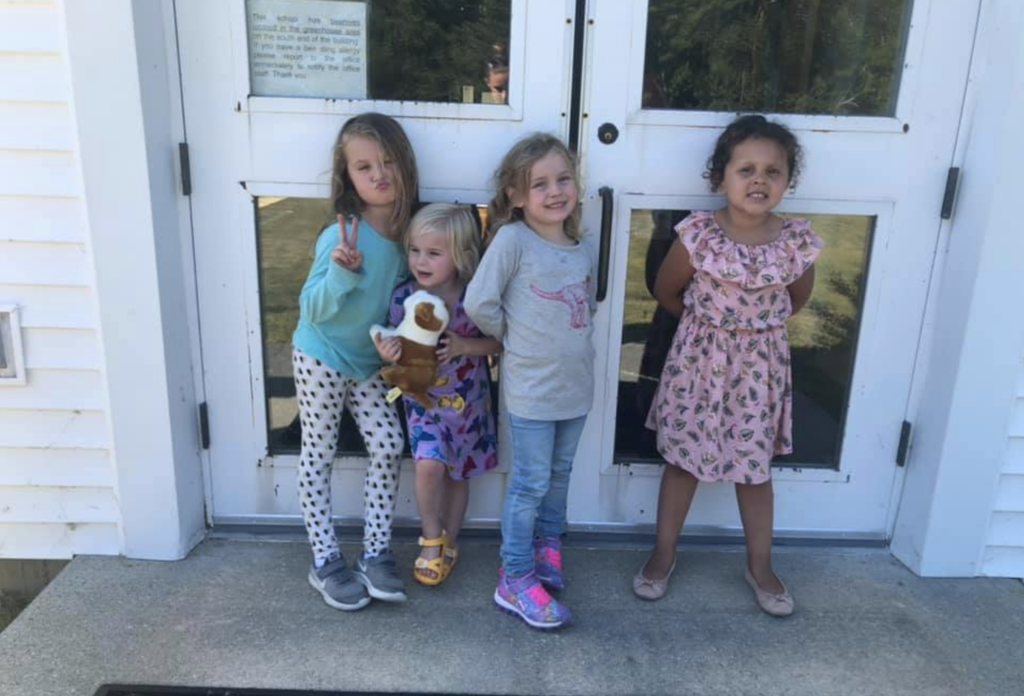 What better way to wrap our first five day school week than with a full moon on Friday the 13th! Have a great weekend!

Happy Monday Georgetown! We have our first five-day school week ahead - here's a few tips from your Principal: 1. Bring a water bottle to school to stay hydrated 2. Pack an extra snack for an energy burst 3. Get a good night's sleep 4. Always try your best 5. Stay positive!

Mr. Baribeau sends a sincerely warm thank you to everyone who wished him a Happy Birthday today!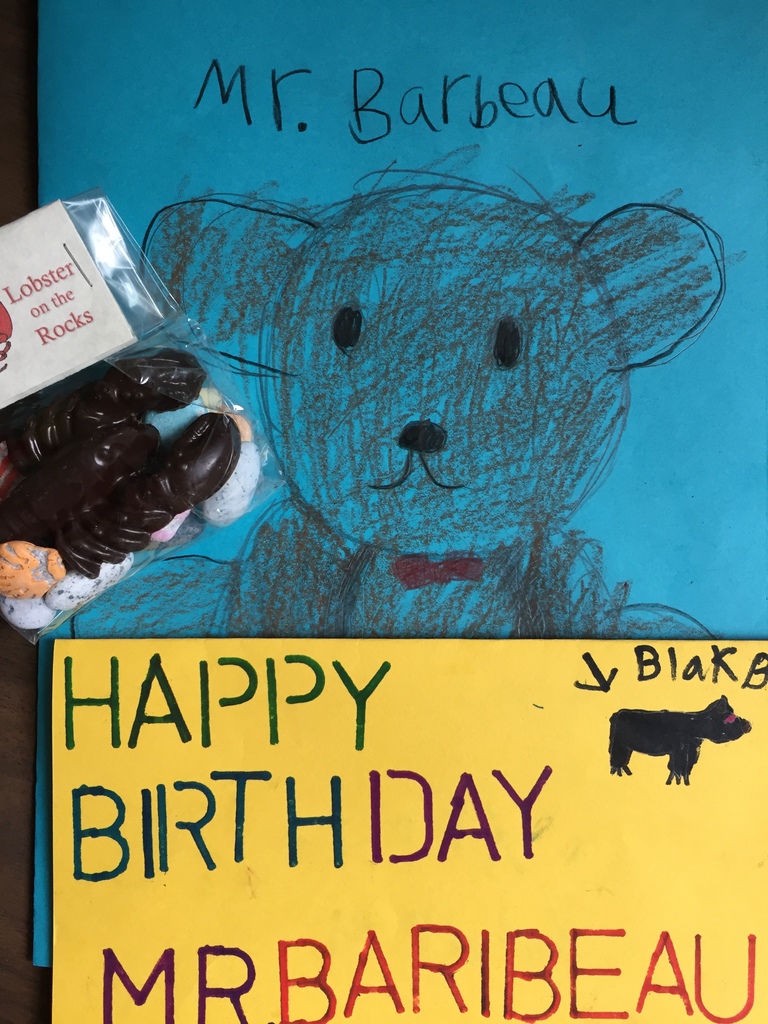 WELCOME BACK FOR WHAT WILL BE A GREAT 2019-2020 SCHOOL YEAR!

The first day is in the books. It was wonderful to see how much everyone has grown. Get some rest and let's do it again tomorrow!

School starts tomorrow! Students will find all Set for Success Supplies are ready to go in their classrooms. Get Ready to Try Hard, Play Safe, and Be Fair GCS!

Happy Monday Georgetown! We're very excited for you to fill the school with energy and pride this week. See you Thursday at 8:30!

Georgetown Central School is on Twitter! Follow us @ GCS_lobsters

Just another day in Georgetown! Our 6th grade parents joined us for lunch and all 4 Georgetown students who will be graduating from Morse this year came to share their elementary school memories and show off their cap and gowns. Thank you to Ms. Nancy for making it look easy!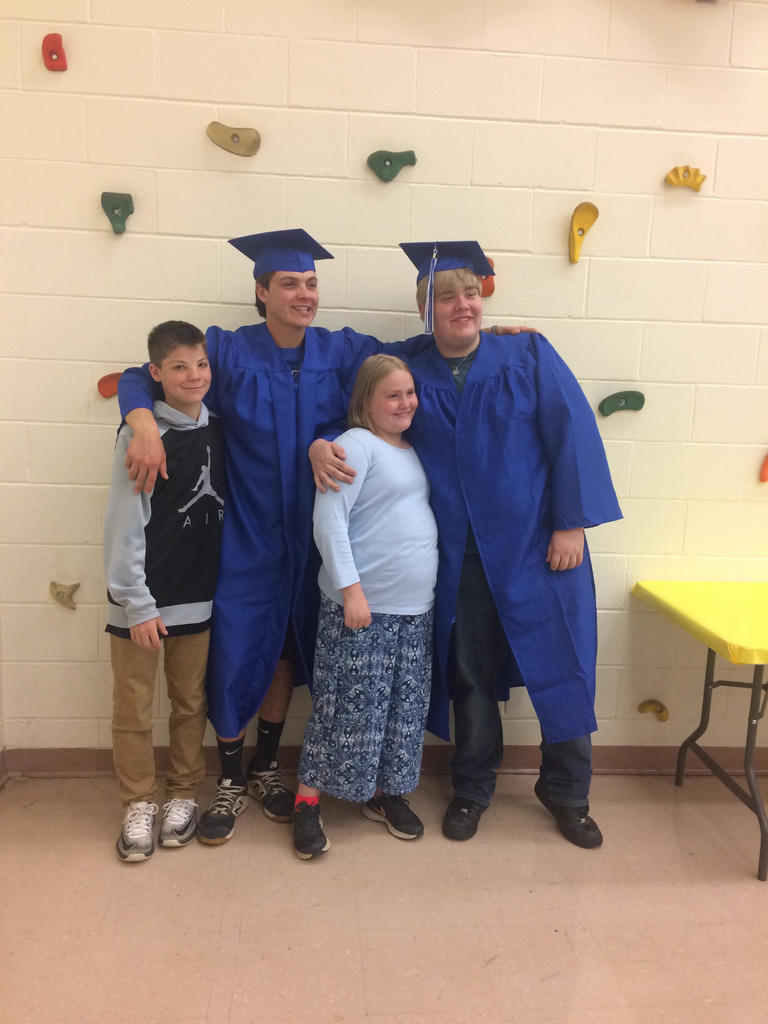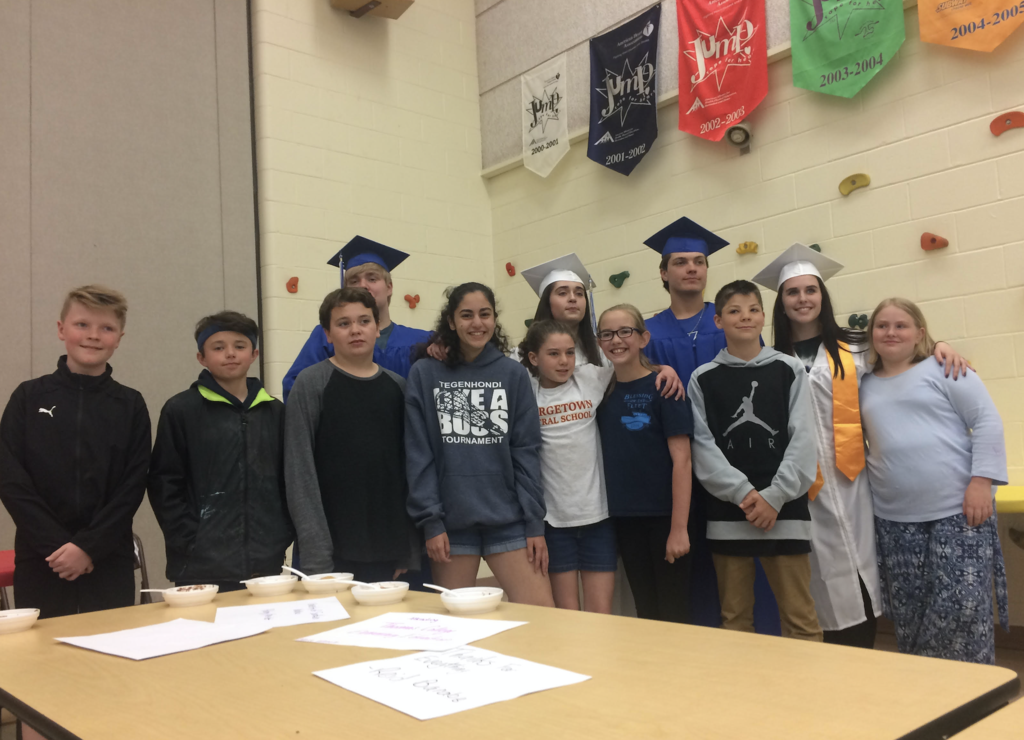 BOAT RAFFLE Raffle tickets for the skiff built by the 6th graders through the Maine Maritime Boat shop are now on sale in the lobby of GCS every morning at 8:25 a.m. during bus arrival time. Sixth graders will also be selling tickets at Town Meeting on June 15th at GCS

Grade 5 at Chewonki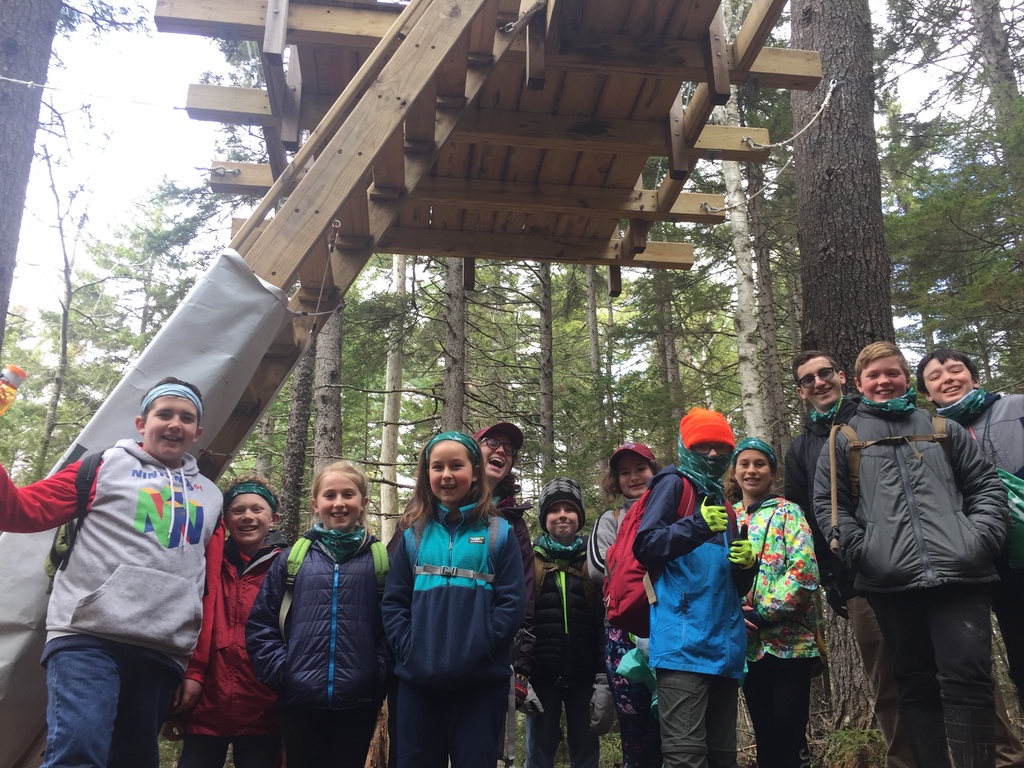 Shout to the Georgetown Central School Parents, Teachers and Friends Committee for showering staff with appreciative meals, goodies, flowers and gifts all week! THANK YOU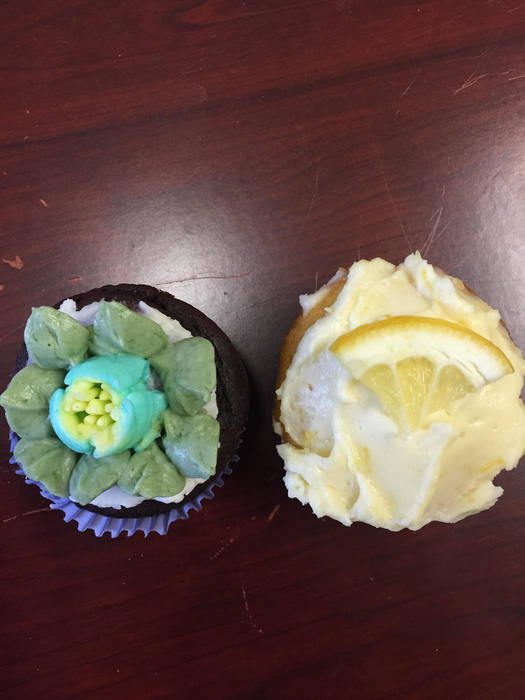 Teacher Appreciation Week! We are fortunate to have great teachers in all our schools, who make special efforts every day to give our learners the best education possible. We thank each one of them for all they do for our children. Your work is for eternity. Thank You!

Space Week Reminder : The Channel 8 News Team will be at Georgetown Central School for a 5AM broadcast on Friday May 3 - hope to see you there!

We were honored to kick off Space Week by having NASA trainer Brian Ewnson return to GCS to share stories of Astronauts and the history of careers in space! Today our 3rd through 6th grade classes are in Bangor visiting the Cole and Challenger Museums!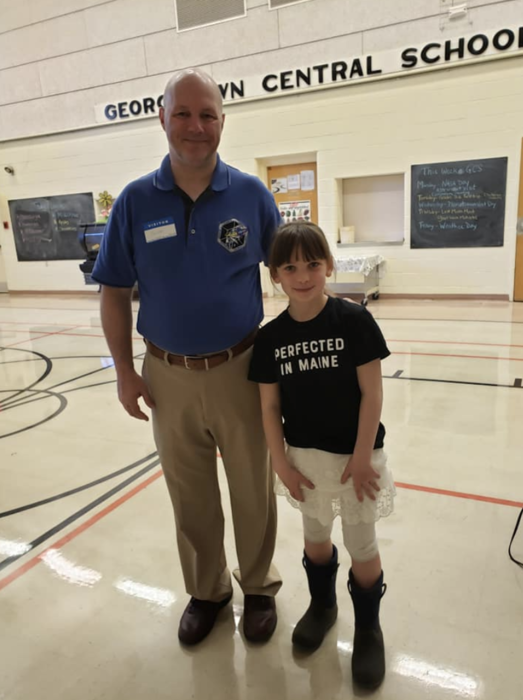 Let the summer countdown begin - 8 weeks until the last day of the school year. Make them count!