Join us on March 30th at 6:00 p.m. at the Woolwich Central School to cheer on the GCS Battle of the Books Team
The Georgetown School Board (from last week) has been rescheduled for this Thursday, March 23, 2023 at 5:00p.m.
Georgetown School is currently without power so tonight's school board meeting will be rescheduled. We will announce when the new date is set.

You're invited! Please join us this Thursday from 1:45 to 2:45 for a live performance.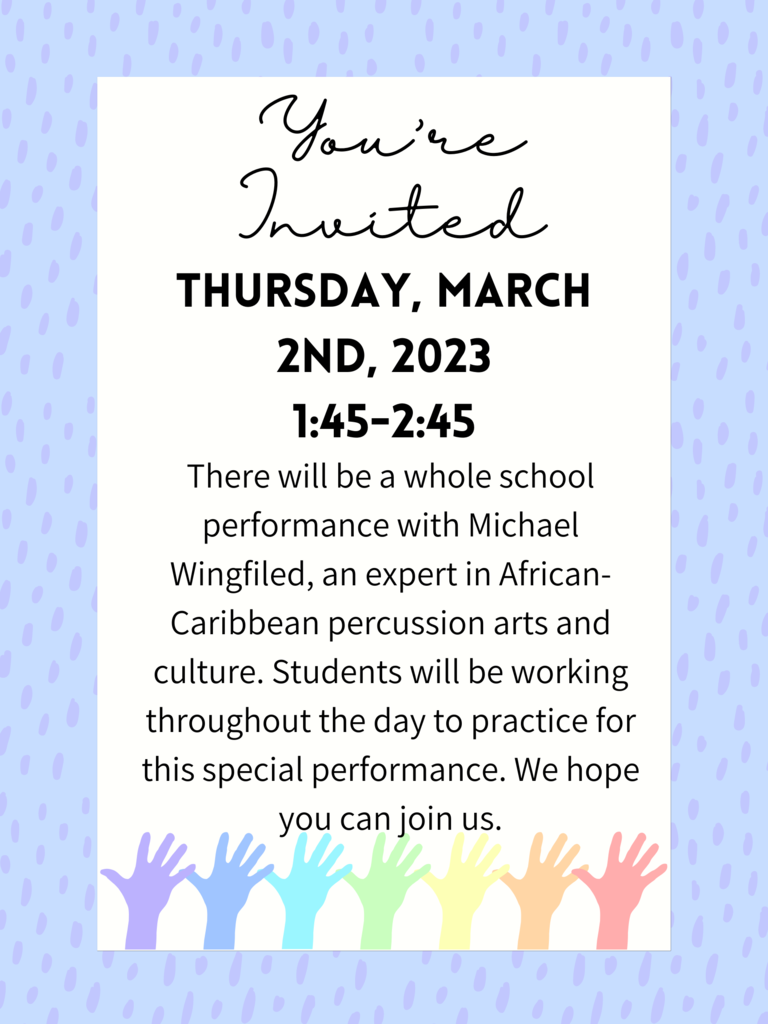 Join us this week for our Read Across America celebration at Georgetown School. Can you PAWS for reading?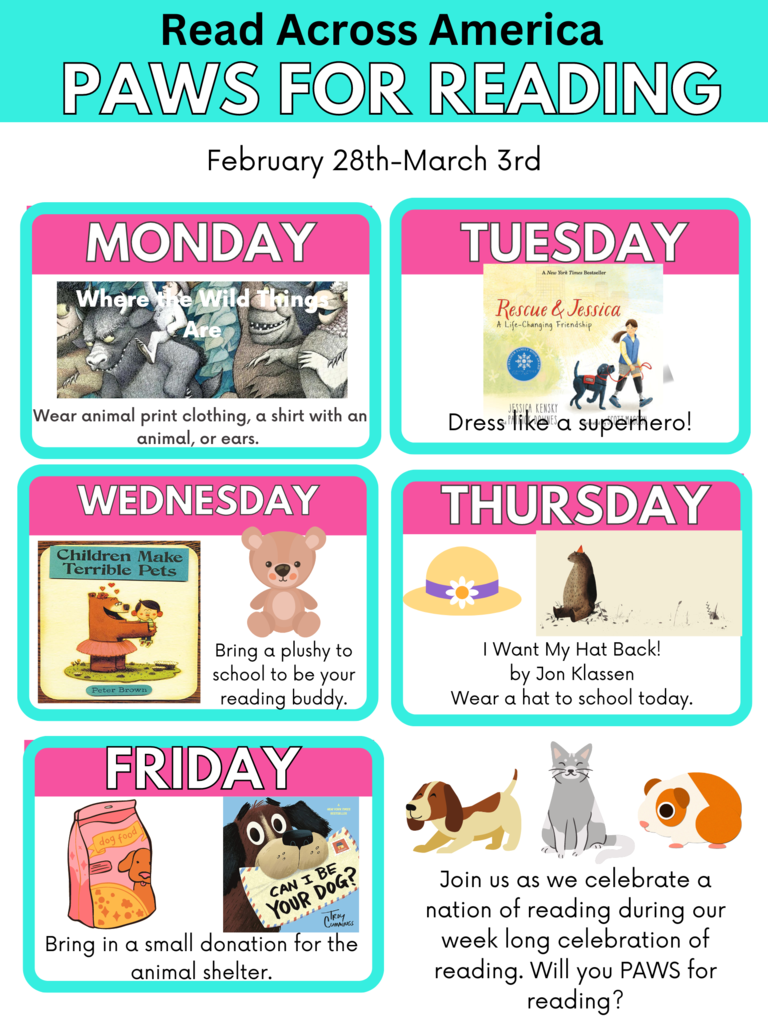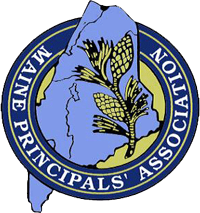 Georgetown School will have a two hour delay this morning. Tuesday, January 17th.

Update- 10/14/22 Georgetown School is currently without power. Students and staff will remain in school until regular dismissal time. Phone/internet are also not working. If you need to get ahold of the school please email
nwillette@aos98schools.org
or
lmcmahan@aos98schools.org

Friday 10/14/22 Georgetown Central School has a 2 hours delay due to power outage. 10:25 am start time

Don't forget to come visit me at Set for Success from 10:00-1:00 at Morse High School!

To sign up for extended before and after school programming for the month of September, please follow the link and complete the google form.
https://forms.gle/uoiK4kyZYq4VPwgDA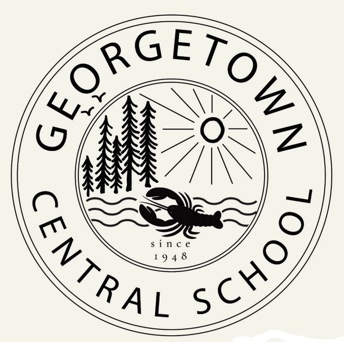 The last student day will be June 17th. Students will be dismissed at 11:45. May 18th will be the last late start Wednesday. Students should arrive to school on Wednesdays at 8:25, beginning on May 25th.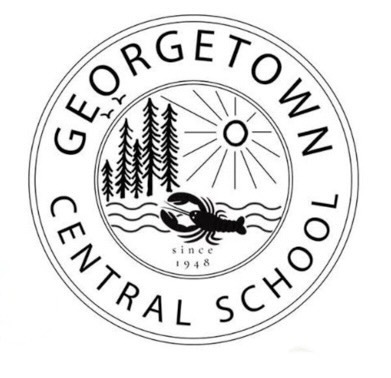 With almost 4,000 Georgetown Student's Rock tickets earned, students will celebrate being respectful, responsible, safe and kind on Friday with a Winter Carnival celebration.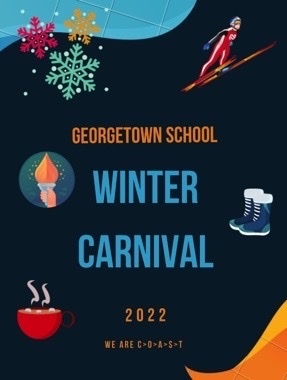 Happy New Year! We are so excited to welcome everyone back to school tomorrow. Please remember to dress warmly tomorrow - the weather is predicting low temperatures with wind. Snow pants, jackets, hats, mittens, neck gaiters, wool socks and layers. See you all tomorrow morning!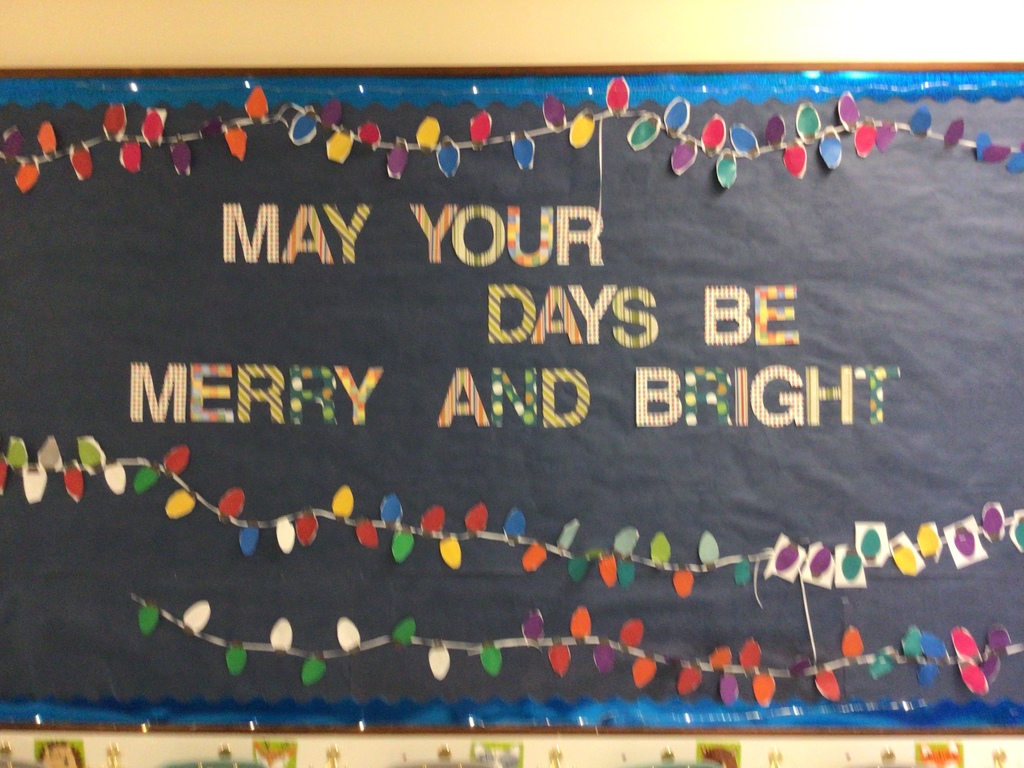 Please take a moment to provide your input in regard to the use of ESSER III funds. Money will be allocated to address learning loss, as a result of the COVID-19 pandemic, as well as other areas of need surrounding the Georgetown School structurally, as well as through programming.
https://forms.gle/y24CMHMcLgQTT5n99

It looks like we will have some rain tomorrow. Please remember to pack your rain gear and rain boots, we will be going outside!

Georgetown School's Set for Success! This Saturday, from 10-12. Bring your favorite backpack or trade yours for a new one. This event is for all current and upcoming Georgetown School students. We will have supplies, clothing, a craft activity, and the Georgetown fire truck and ambulance. We can't wait to see you all!