Are you looking for something for your middle-school-age child(ren) to do during school break this month? The Gulf of Maine Research Institute (GMRI) will be offering a series of four virtual lessons throughout the week. Lessons will include: 3 Micro Labs (Lobsters, Plankton, and Black Sea Bass) and one Scientist to go session.
https://www.communitylearningforme.org/
School Choice: Parents of 6th grade students: I am waiting to hear back on tour info for Bath Middle and Woolwich. If you are interested in filling out your choice paperwork prior to what may be offered, please let me know and I can send home the paperwork for RSU 1 on Friday. You can return it to me and I can scan over to the Admin Office. Otherwise, I will let you know what I find out as soon as I hear back. Tours are apt to be virtual this year due to the pandemic. -Mrs. Thibodeau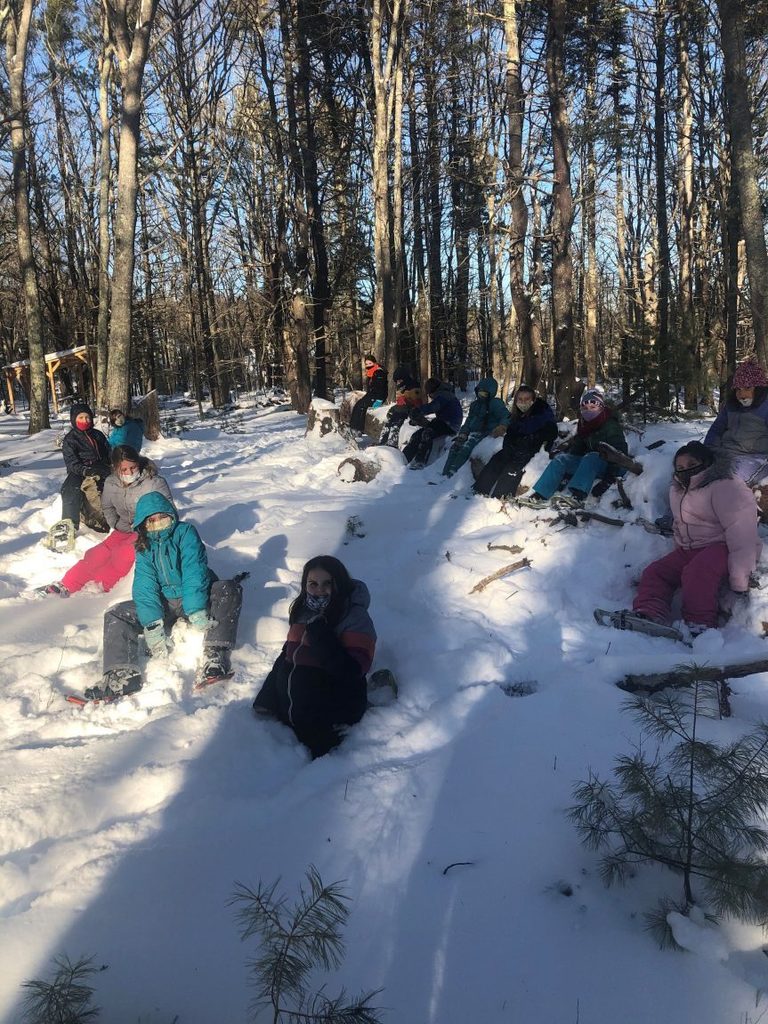 Good morning. At this time, the power line on 127 is still hanging low in the road. The fire department is not allowing the busses to pass under the power line. Due to the uncertainty of when the line will be repaired by CMP, there will be no school today for Georgetown students and staff.
Halloween celebrations are happening at Georgetown School When: Friday, October 30th What: Cupcake decorating, outdoor scavenger hunt, costume parade, dance party Come dressed in a comfortable costume (no masks, weapons, or painted faces please)
Please tune into the channel 6 news tonight and tomorrow at 7:00 pm, to see Georgetown School highlighted as part of a 207 news story on outdoor learning.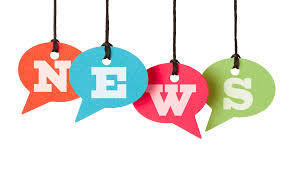 Last Friday, students earned their first school wide reward for earning Georgetown Student's Rock tickets for being respectful, responsible and safe. Everyone was rewarded with ice cream. Great job Georgetown students, you rock!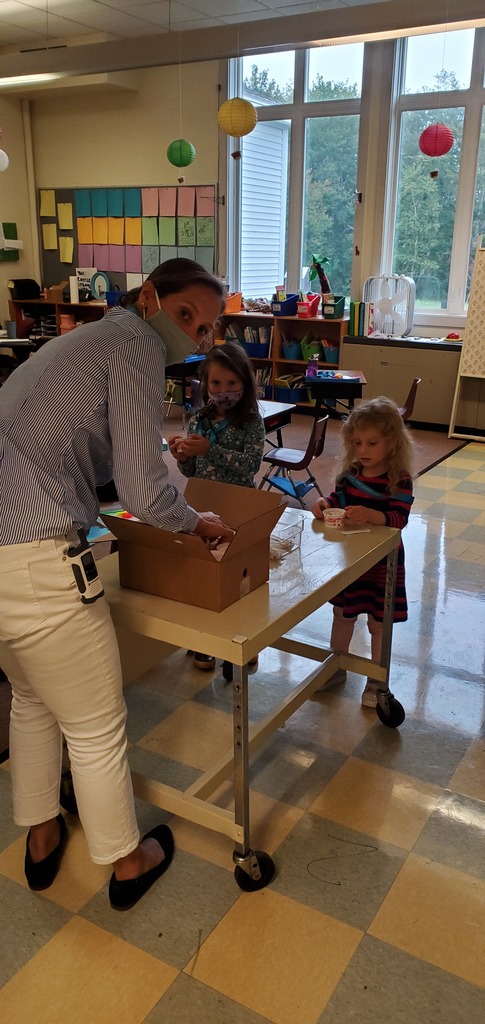 The weather is rapidly changing. Please make sure students are coming to school properly dressed. If you haven't sent in a change of clothes, to include a sweatshirt, now would be a great time.
....the outdoor learning bags were hung with care! See you all tomorrow for the first day of school!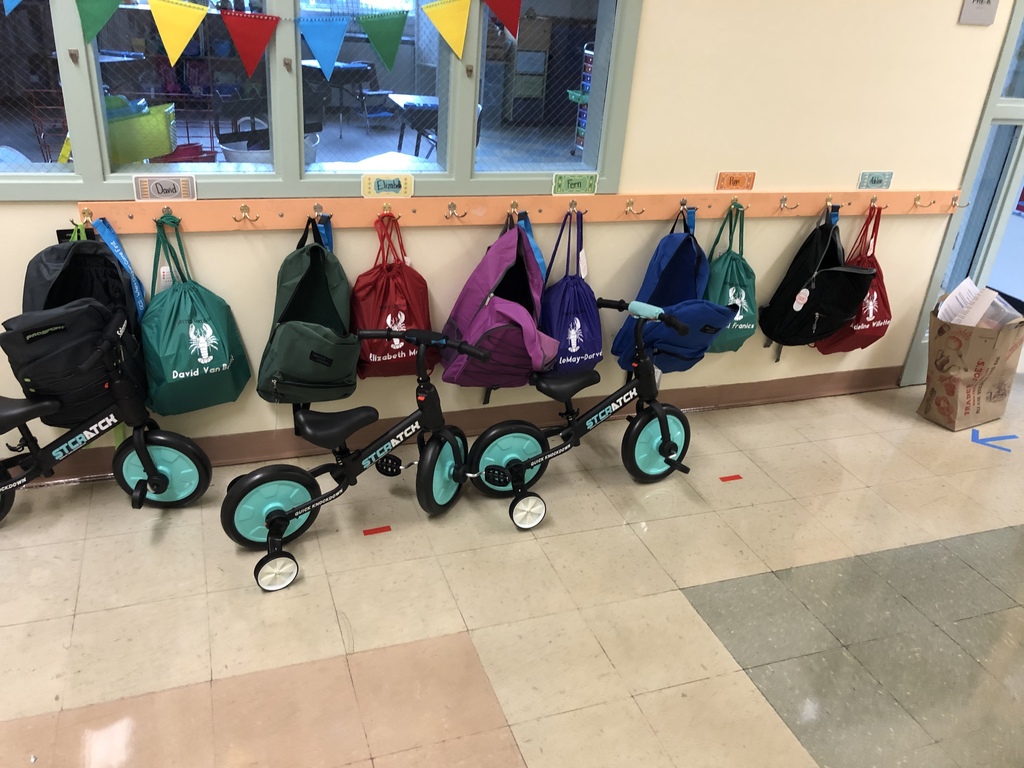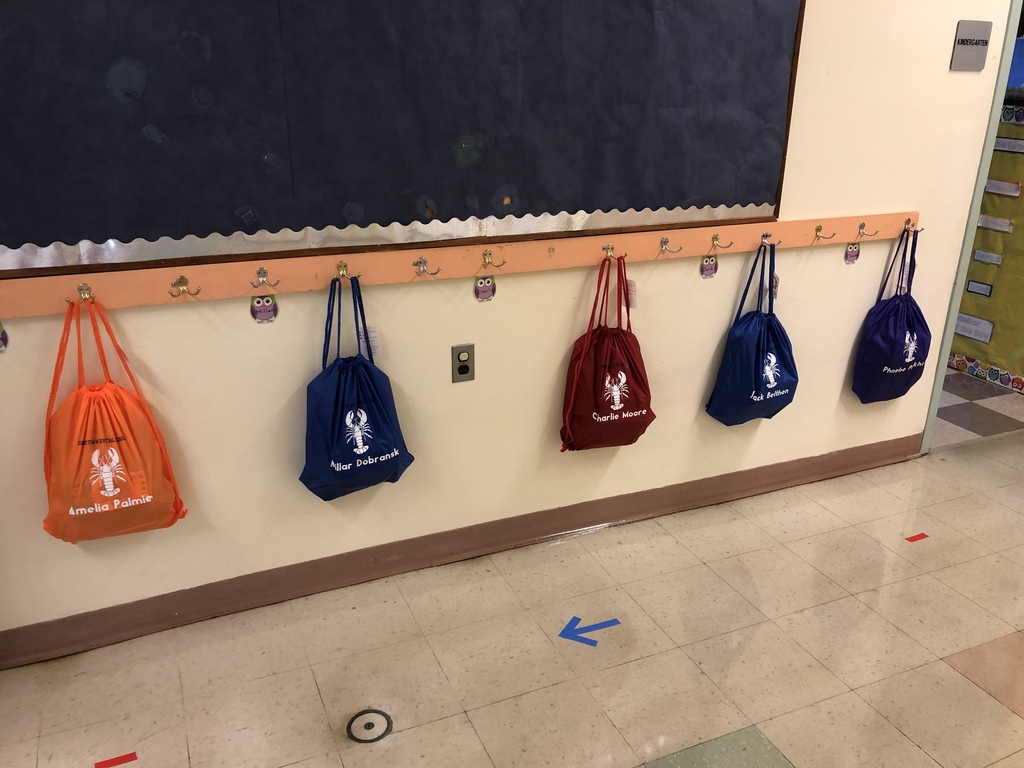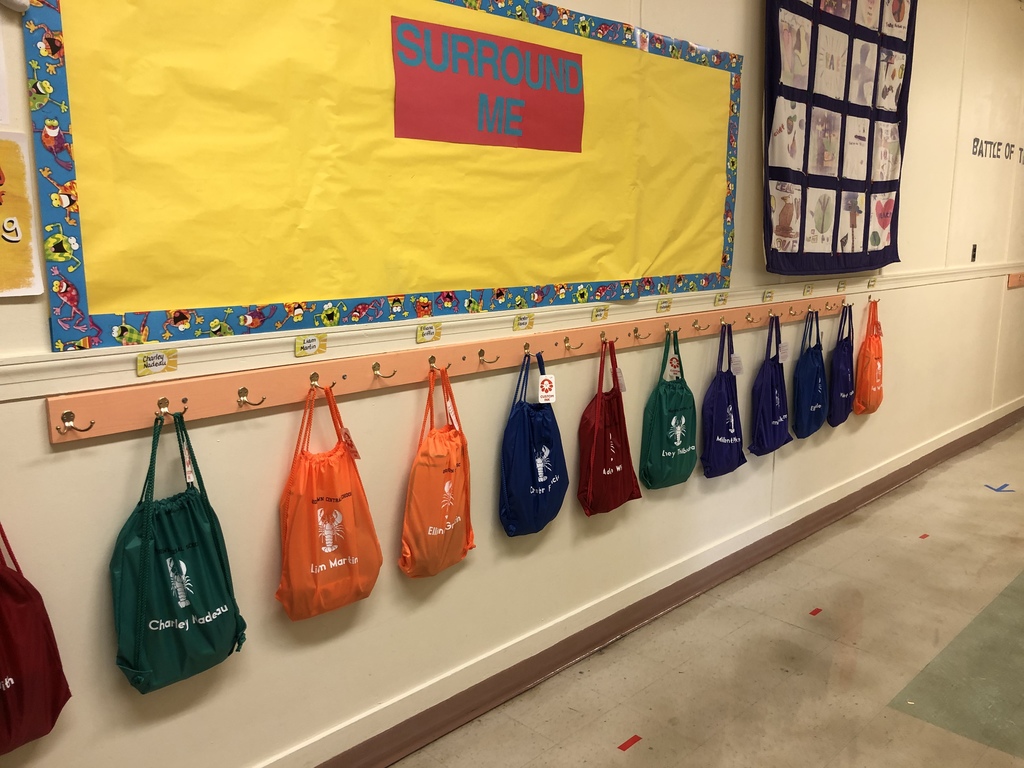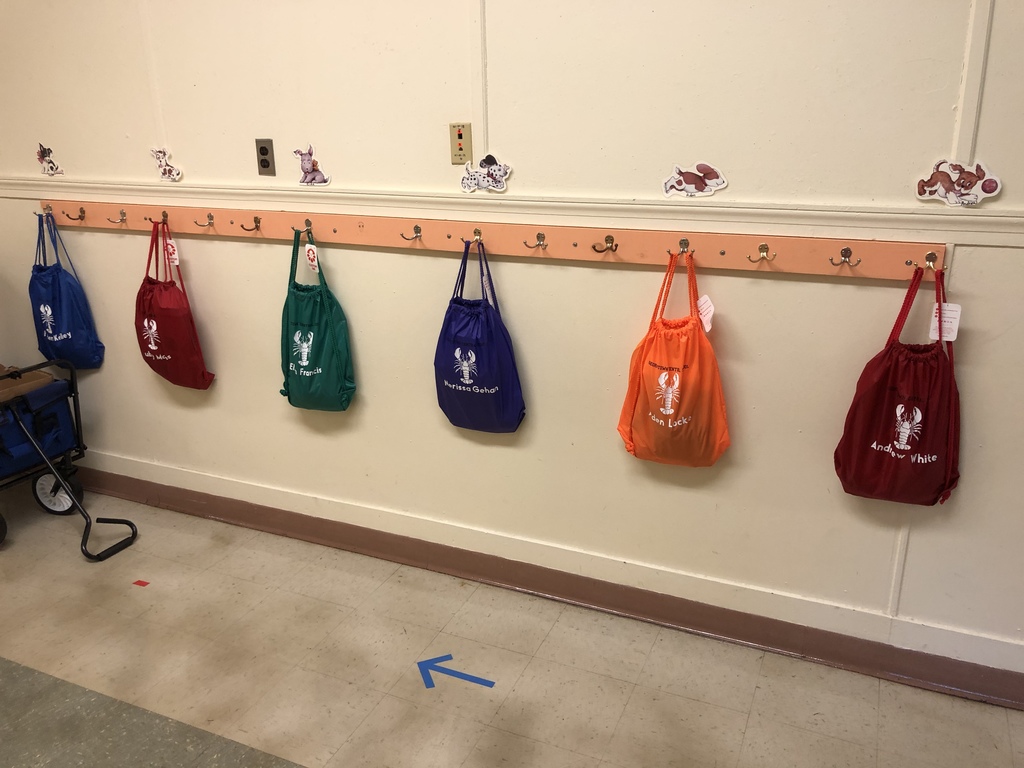 Parents, please complete the pre-screening tool before sending students each day. This is mandatory in order for students to come to school.  The pre-screening tool can be found on the school website.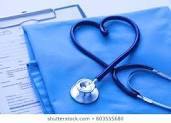 Dear Georgetown Families, The USDA, a federal government agency, has funded lunch programs until December 31st, 2020, or until the funding runs out. What does this mean? This means that all Georgetown students will have a free breakfast and lunch every day. You still need to fill out lunch tickets, but please do not send in money. What do you need to do? Please fill out the free and reduced lunch form. I am happy to help anyone who needs assistance doing so. Free and reduced lunch forms allow us to receive federal funding for education, as well as give us access to funding to help feed students. They are also kept highly confidential. As always, please let me know if you have any questions at all. Kind regards, Nina Willette Principal Georgetown Central School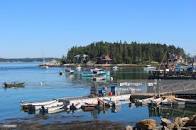 Happy Summer Vacation GCS!

Yesterday GIEF started our Staff Appreciation week by delivering care bags with thoughtfully selected items. Thank you.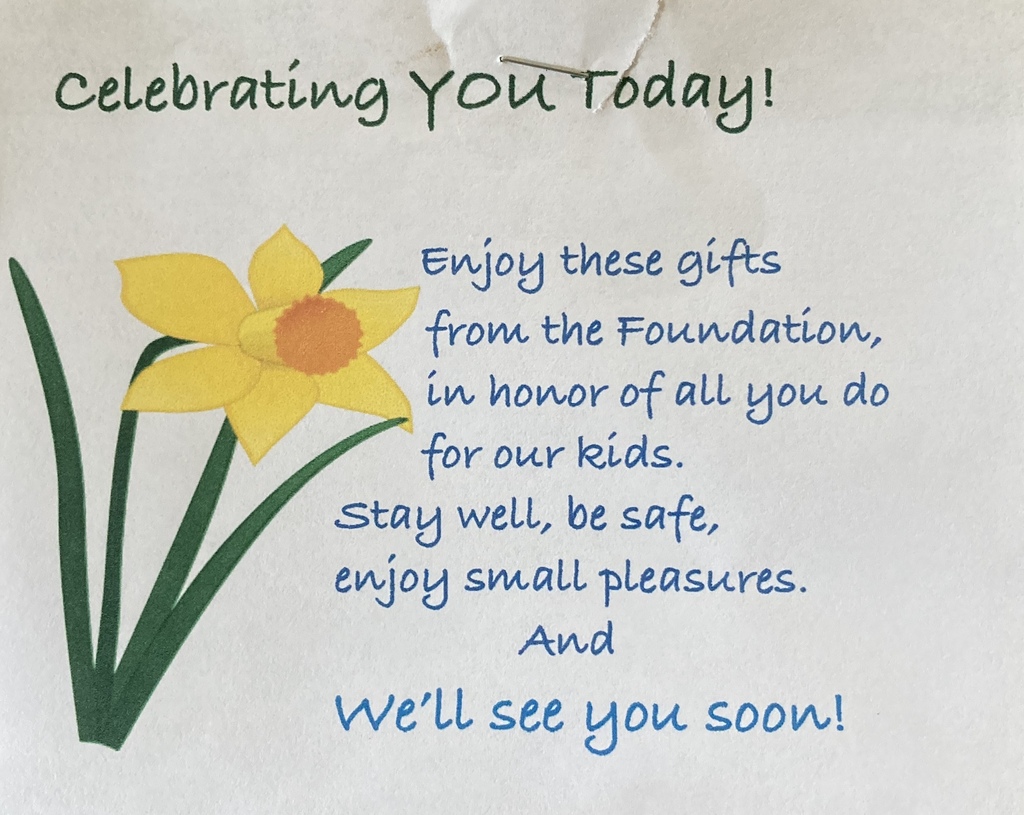 The School Board voted unanimously to make June 5 the last student day for the 2019-2020 school year. GCS will continue to provide only Distance Learning opportunities for the remainder of the year. GCS will continue to provide food service to those in need until June 5.

We have superb resources available for how to improve the efficacy of remote learning and also information on help available to you during the COVID 19 pandemic. Please check the AOS 98 website for more information.