Not sure how many of our 1st and 2nd graders can pat their head and rub their tummy, but they can all dribble a basketball while lying down! Happy Friday Georgetown!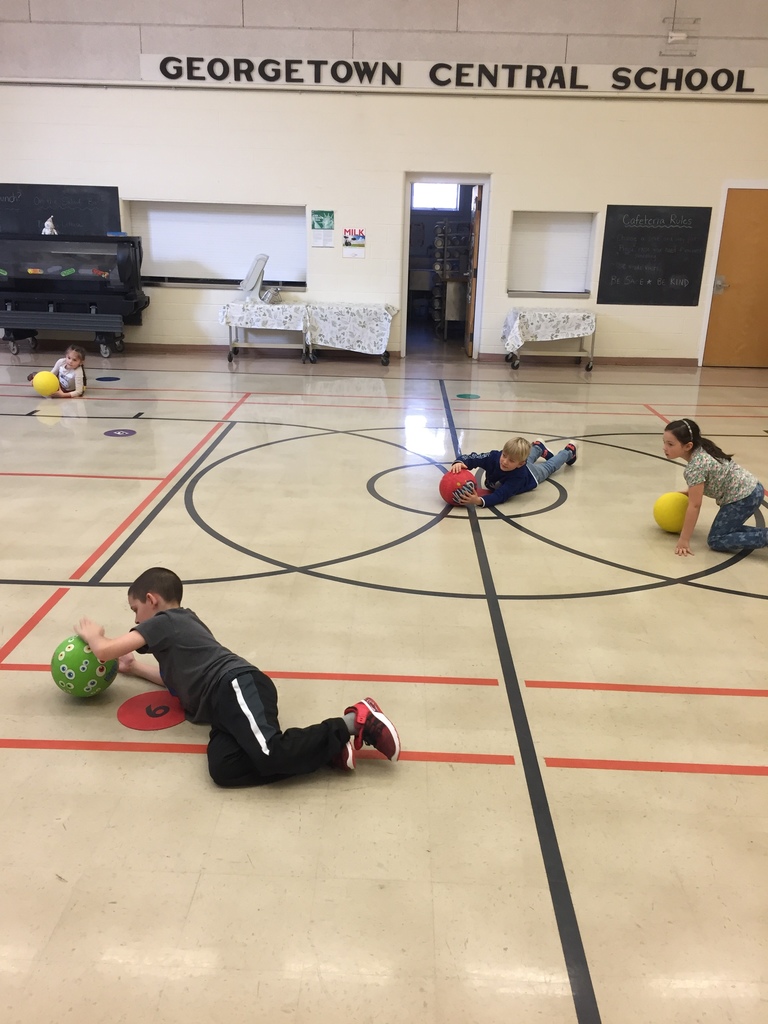 Thank you to the Cromwell Center for their visit today to promote Disability Awareness and safety, respect and inclusion in our school and community.


Grade 3 and 4 took turns reading aloud in Library class. I think our hearts all grew three sizes!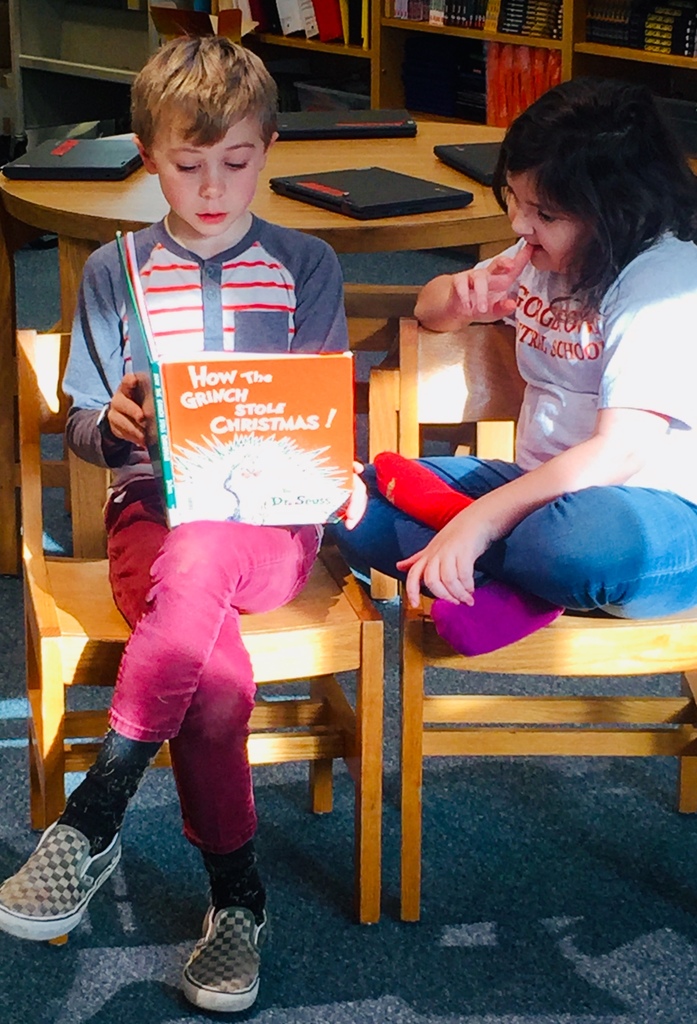 Xavier and Emmie take a break from Grade 3 Math to read to our Pre-K class. X's Grinch impressions had them on the edge of their seats!

Returning to wood to the woods. Or as Mrs. Wolfe would say, "Responsible students clean up!"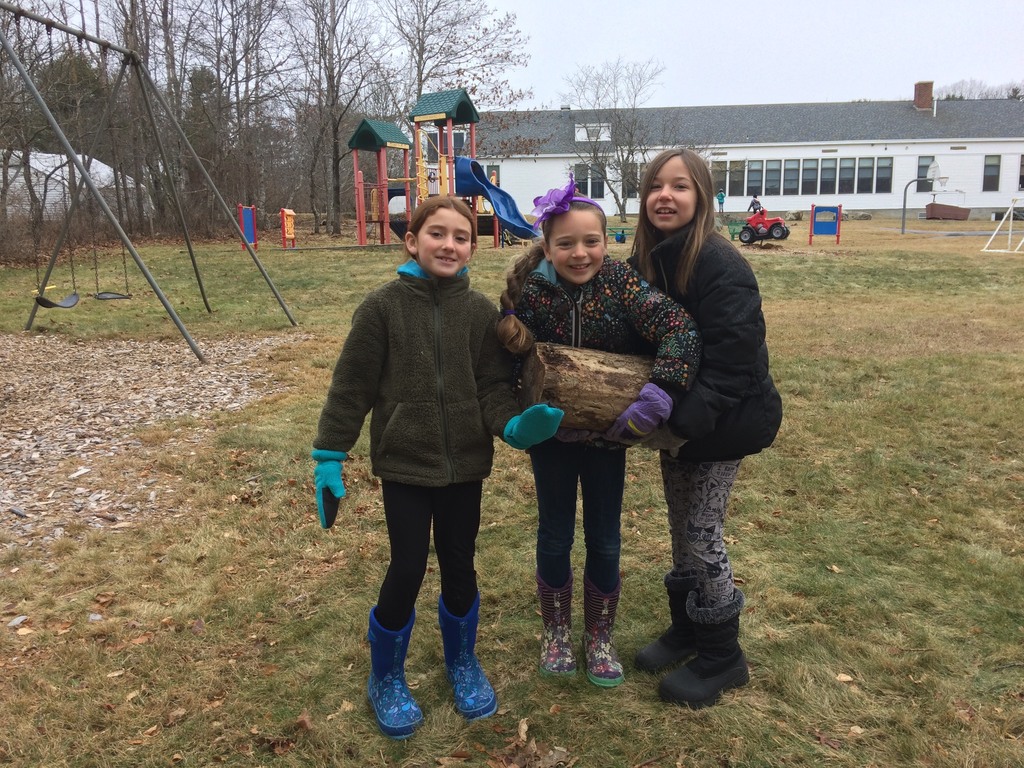 Gifted and Talented Lego BOOST Coding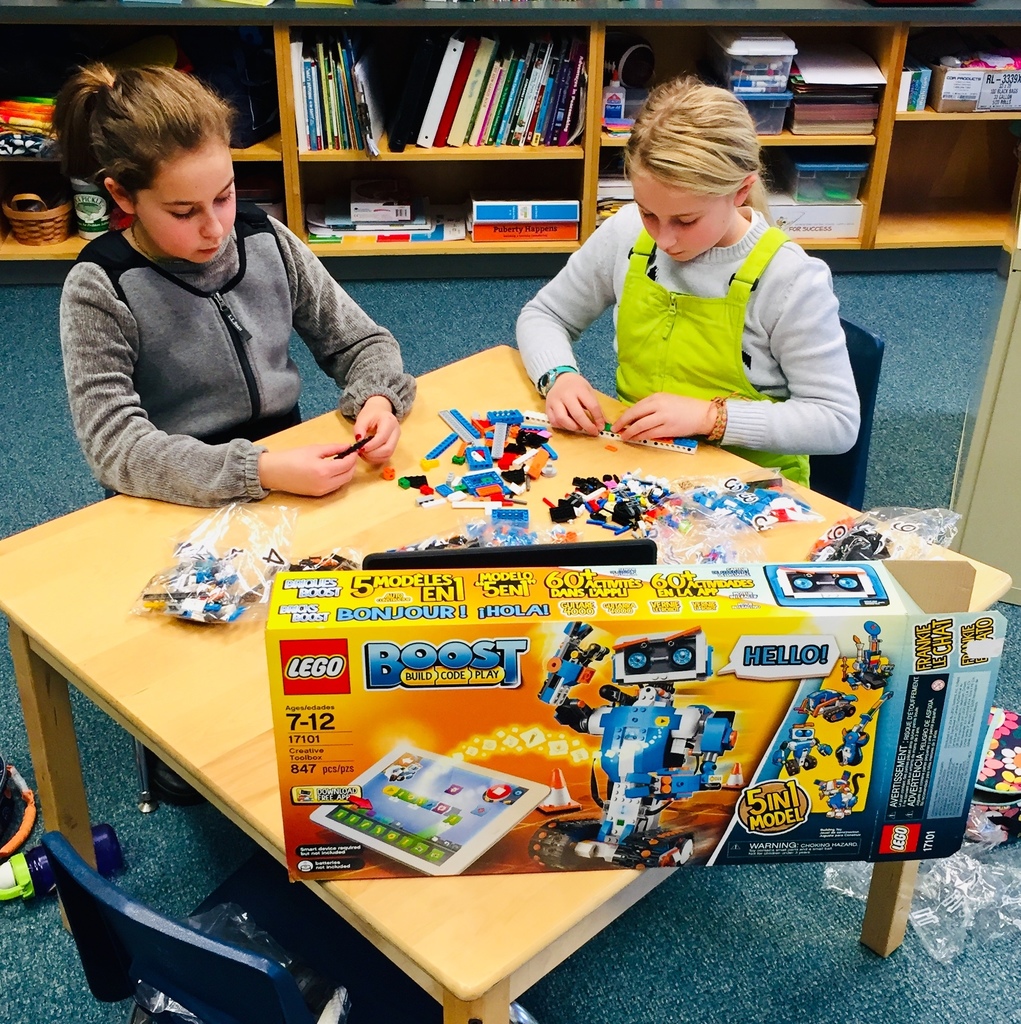 Kindergarten Collaboration Learning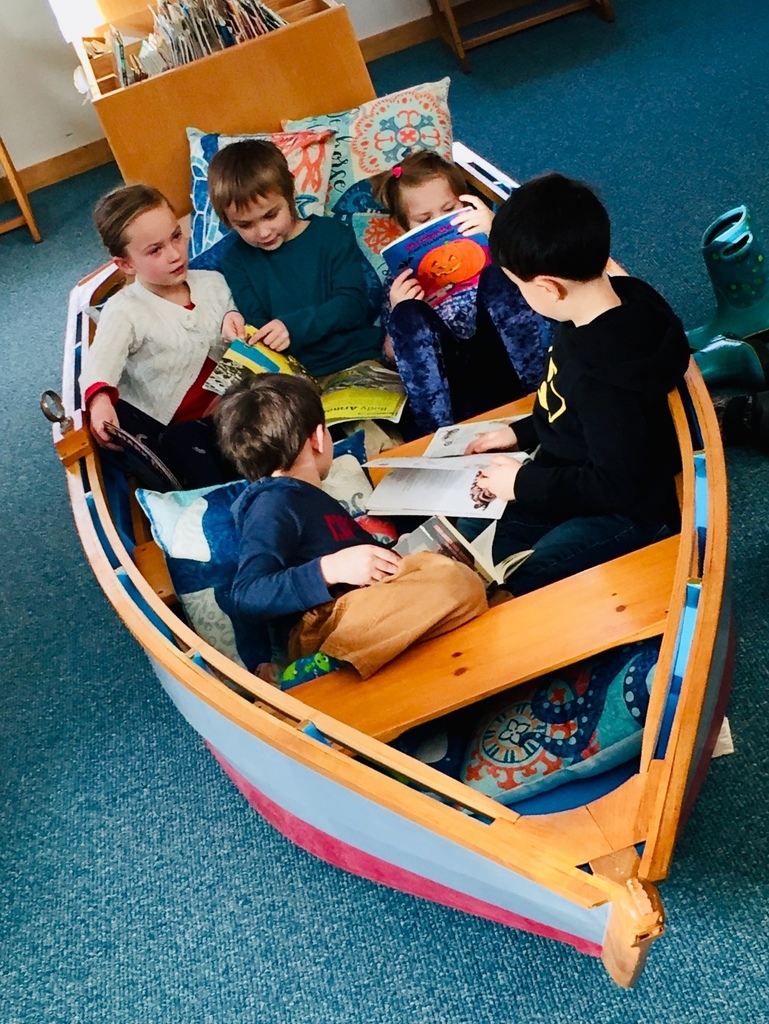 We Are Growing Kelp! Students in Georgetown, Southport, Edgecomb and Boothbay Harbor, are growing kelp in their classrooms. The kelp will be transferred to the ocean in the spring. Exciting learning ideally suited to our ocean community schools! Dr. Laser

Congratulations to Georgetown Central School's November 2019 HoneyBee of the Month - Zayla Baribeau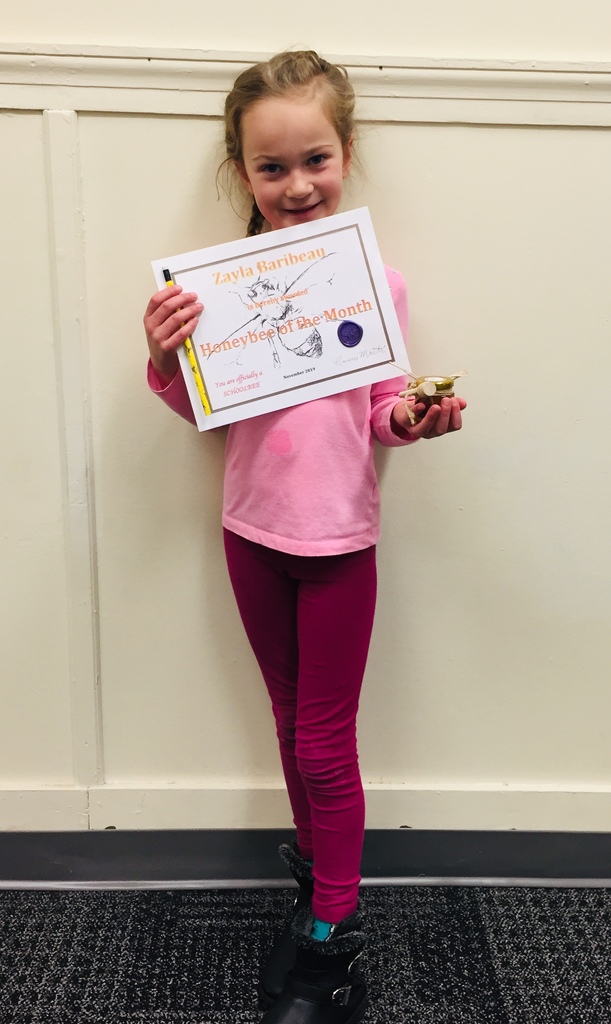 Marble Run building competition - coming to a Library near you!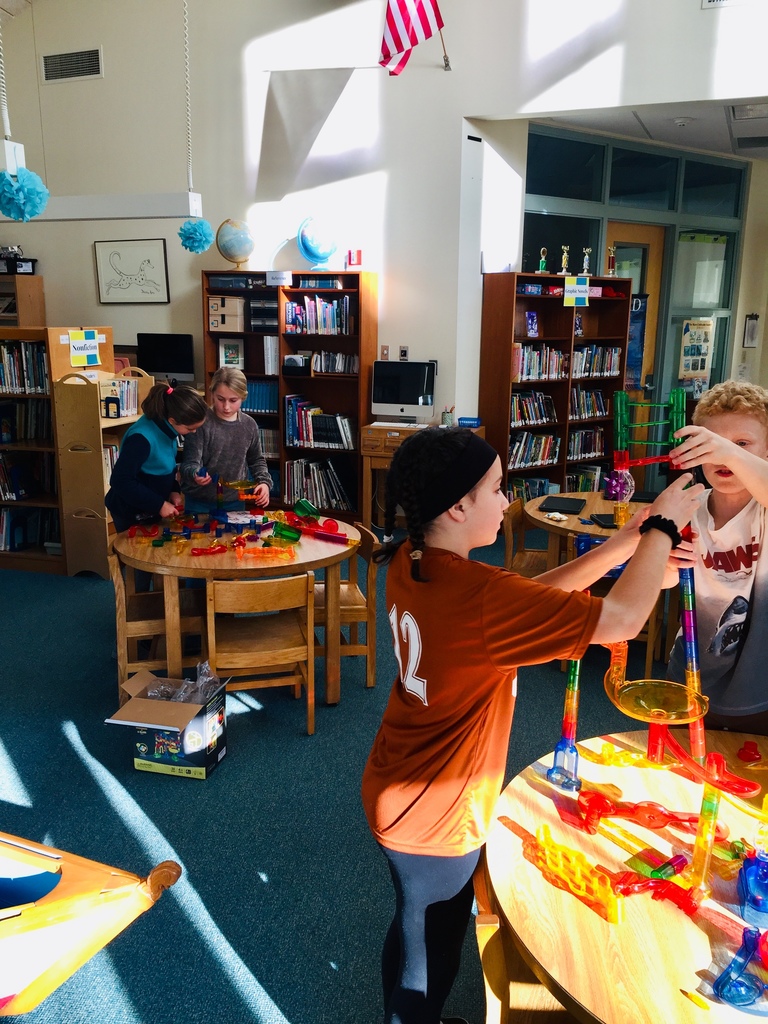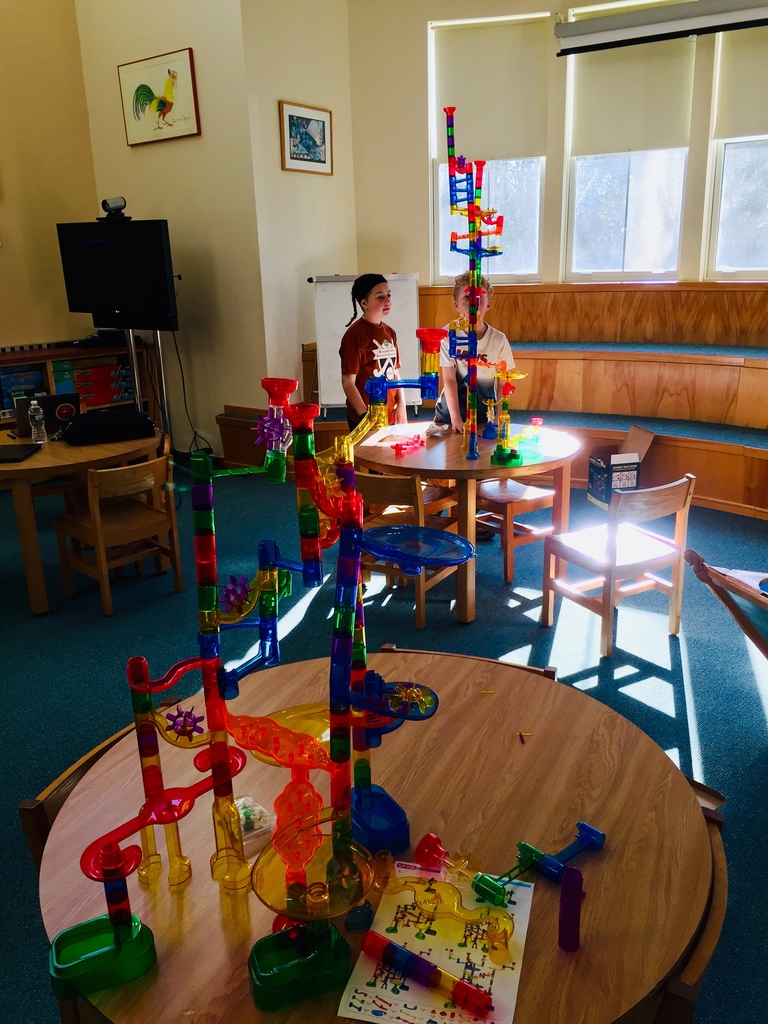 Congratulations to the Fall 2019 Principal's Award winner from each grade for having positive attitudes at school, always giving their best effort, and demonstrating kindness to all!

Shout out to the students of Georgetown for their November Community Meeting seasonal mini concert Excellent Job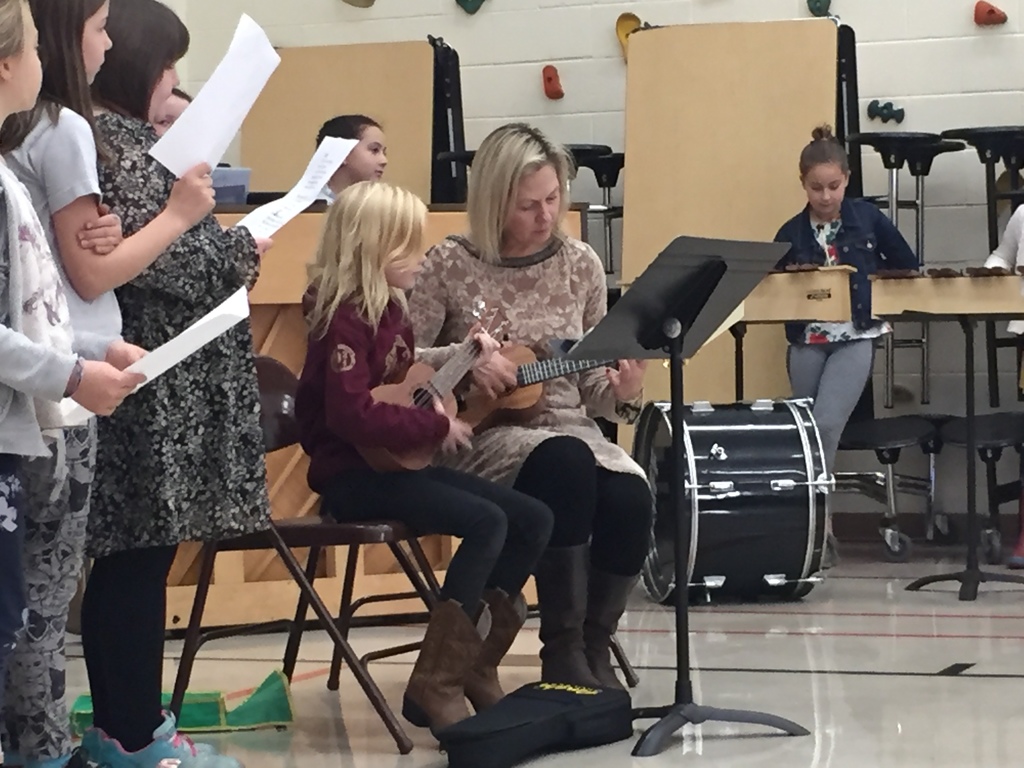 Another Thanksgiving feast shared with the community and friends. Many Thanks to these two for making everything behind the scene look easy!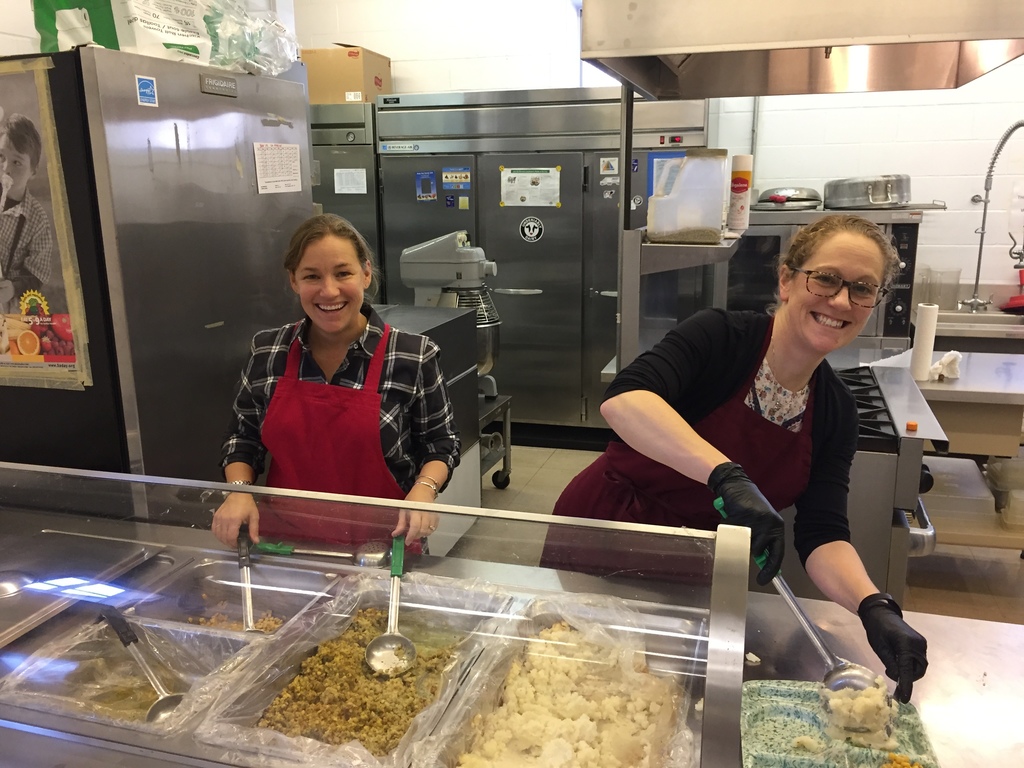 Our honey is now for sale! We also have honey FLUFF this year! We will accept cash, or checks made out to GCS. 6oz honey fluff $8 1.5oz honey (small) $4 3oz honey (medium) $8 4oz honey (large) $10 Thank you for supporting our honeybee project!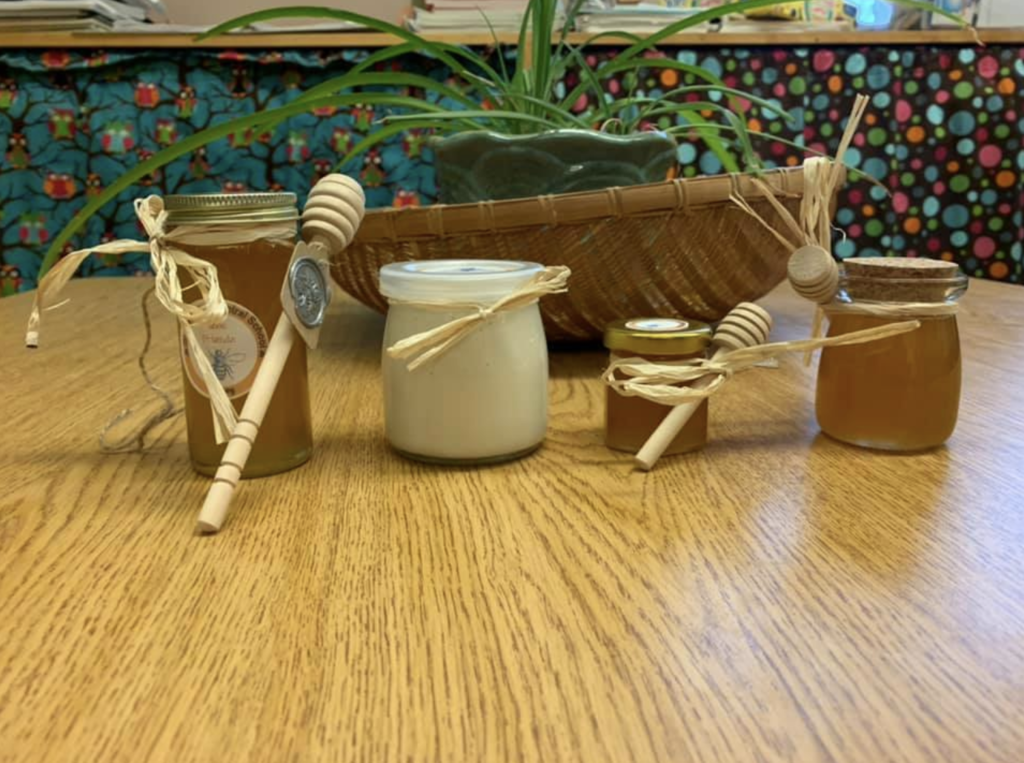 Enrichment navigation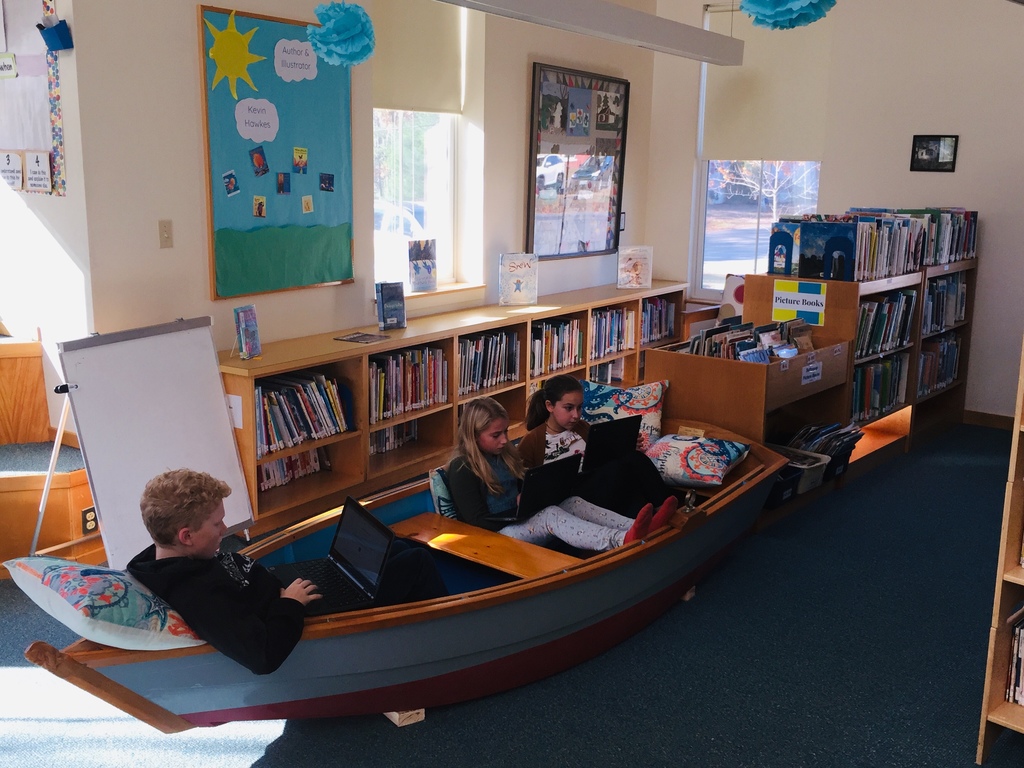 We're official - honk and wave when you see us coming!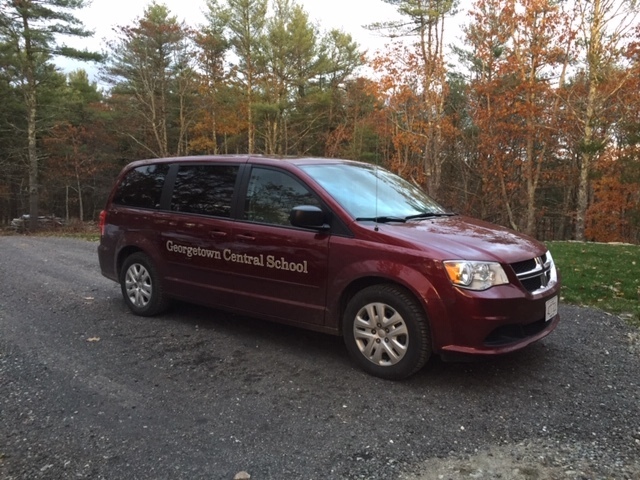 Happy Halloween!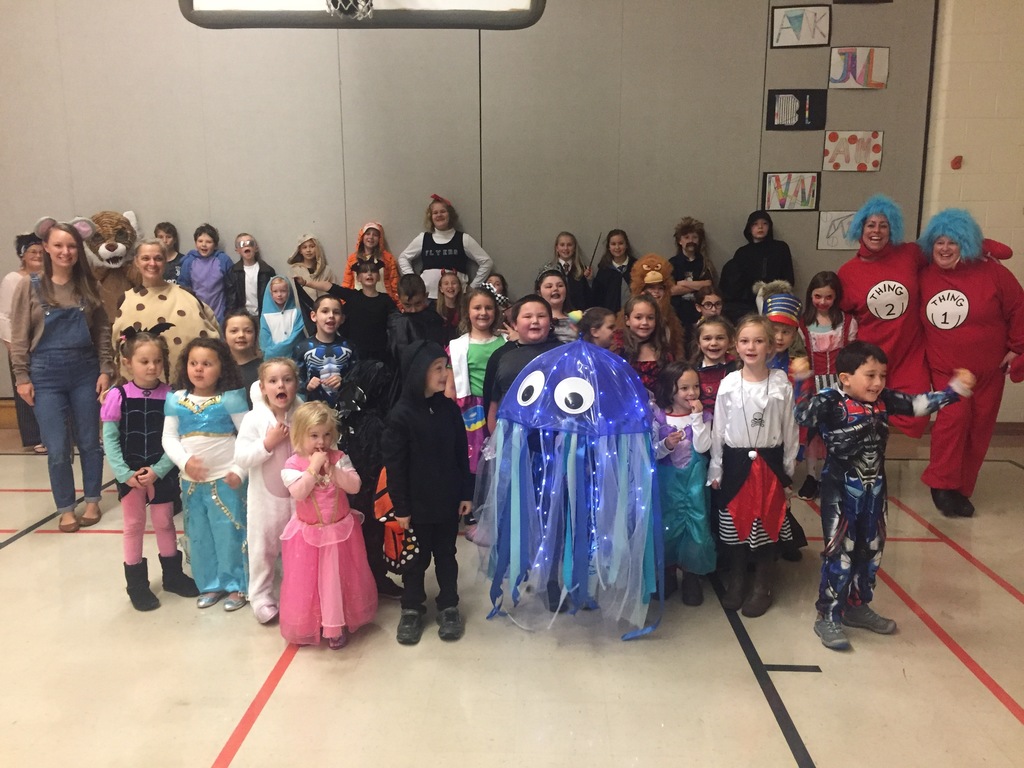 GCS PK at the Georgetown Town Office #FutureSelectmen