News
The School Board has voted to have students attend school on March 13 in replace of the originally scheduled Teacher Workshop Day, to make up a snow day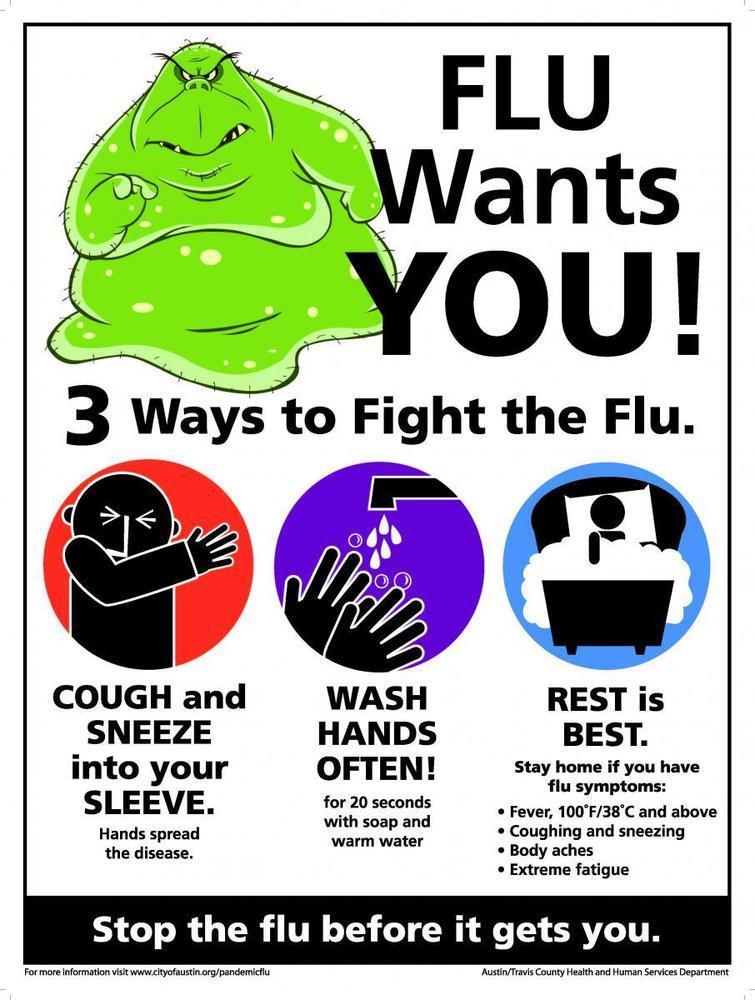 It's Cold and Flu Season!– As a reminder to parents it is important to keep students home when they're ill,not only for them but to prevent the spread of illness. Please check on your children...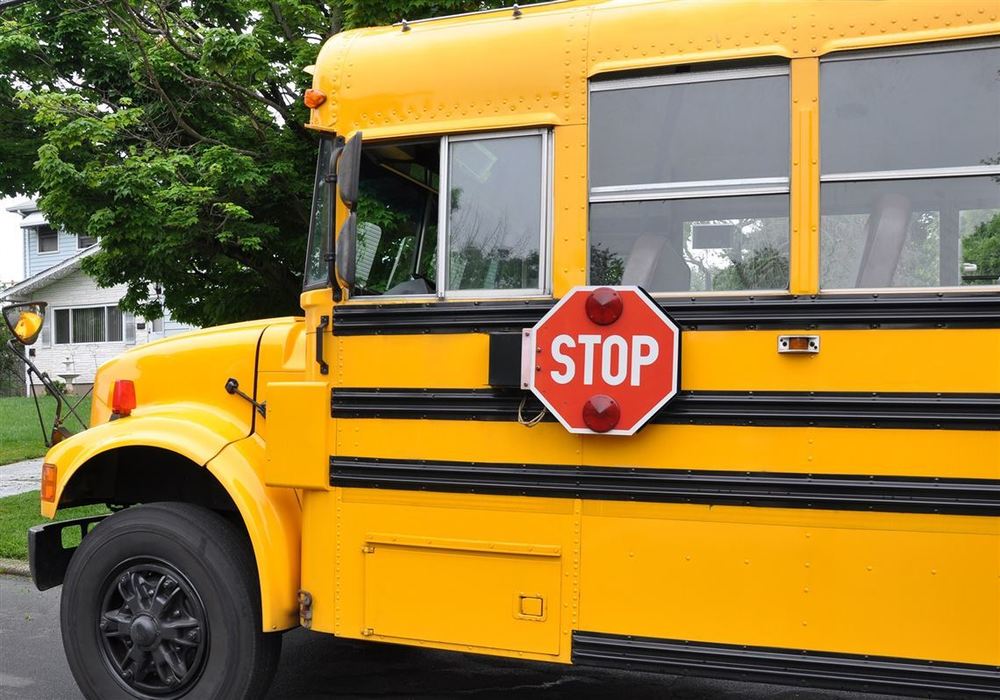 STOP means STOP! Watch the proper way to stop for a school bus, and what NOT to do. Learn more at NHTSA.gov/SchoolBus https://youtu.be/CVMlsj32iCQ
SEE ALL NEWS
LIVE FEED

Christopher Baribeau
25 days ago
Not sure how many of our 1st and 2nd graders can pat their head and rub their tummy, but they can all dribble a basketball while ly ...
view image

Christopher Baribeau
about 1 month ago
Thank you to the Cromwell Center for their visit today to promote Disability Awareness and safety, respect and inclusion in our sch ...

Christopher Baribeau
2 months ago
GCS news from UMaine Orono
Ms. Ayers's class continues their scientific efforts to help preserve and support the clamming indust ...
SEE ALL posts